Hong Kong listed Ausnutria Dairy Corporation has announced the acquisition of Victoria-based dairy company Australian Dairy Park (ADP) for A$10 million in cash plus 13,928,571 shares in its indirect wholly-owned subsidiary  Ausnutrition Care.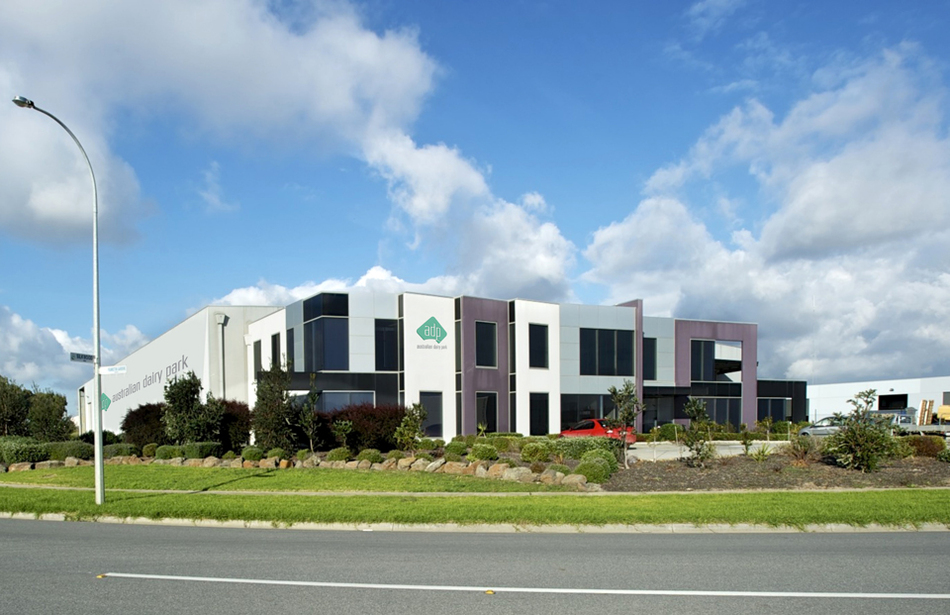 Once completed, the transaction will see Ausnutria take control in all the business of ADP, including the manufacturing, packaging and sale of dairy and milk powder products and related R&D activities, and the existing ADP plant and land in Melbourne, Australia.
Additionally, Ausnutria secured a 50% ownership in the Ozfarm business, whose milk powder products are manufactured by ADP.
Commenting on the acquisition, Group Chairman Yan Weibin said Ausnutria will continue to push forward strategic mergers and acquisitions to gain stronger competitive advantages around the world.
"As part of the company's global strategic expansion and an extension of our product line, the acquisition will further cement the recognition of the company's infant formula in Australia, as well as strengthen our nutritional R&D, production, and supply capabilities," he said.
"The complementary relationship between the team and our products provides critical support to the company's future development. It pushed the company towards our mid-to-long-term goal – to become a high-value integrated nutritious food company."