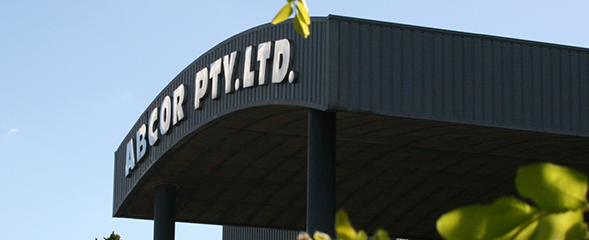 Abcor now holds the biggest supply contract for bull bars as a result of the five-year deal with Australia's highest selling truck manufacturer, Isuzu.
"The deal represents the culmination of a long and involved development program with Isuzu Company Limited (ICL) in Japan and IAL (Isuzu Australia Limited) to supply world-class genuine bull bars for Isuzu trucks for the Australian and NZ markets with potential to export to other Isuzu markets globally," said John Kaias, Director of Abcor Pty Ltd.
According to Isuzu Australia Limited Director and COO Phil Taylor, Abcor's record in delivery of quality components, world class manufacturing facilities and globally competitive pricing were all important factors in its appointment.
The Melbourne-based automotive component maker invested heavily in new equipment at its multi-million dollar automated production facility in Campbellfield and will employ an additional 22 staff.
"We are all Australian company and very proud of our world class design, innovation, engineering and manufacturing capabilities. We will continue to develop home grown skills and use Australian suppliers where possible, to keep manufacturing in Australia competitive and renowned."
Image Credit: www.abcor.com.au