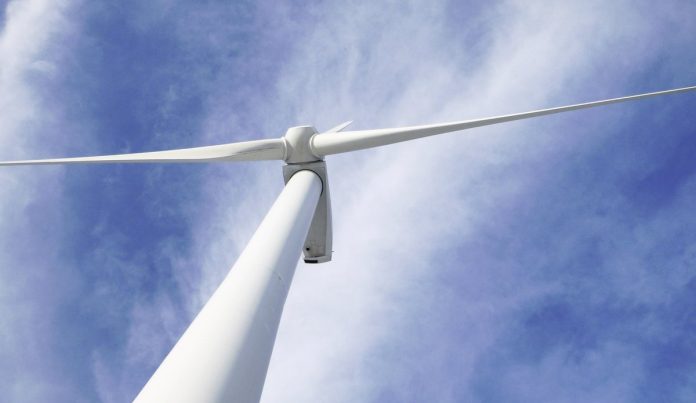 The $280-million Granville Harbour wind farm on Tasmania's West coast has edged closer to realisation with the signing of a power purchase agreement between Hydro Tasmania and project proponent WestCoast Wind.
The deal will see Hydro Tasmania purchase about 360 gigawatt hours (GWh) of energy and renewable energy certificates per year from the proposed wind farm, which will comprise 33 wind turbines generating a maximum of 112 megawatts of electricity.
The wind farm, to be built on private land located approximately 1.5 kilometres north of the settlement of Granville Harbour, is expected to create over 200 jobs and provide clean renewable energy to power approximately 40,000 homes.
Tasmanian Energy Minister Matthew Groom said the agreement will cement Tasmania's position as the 'renewable energy battery of the nation'.
"Today we took another significant step forward with Hydro Tasmania announcing it has reached in principle agreement with Westcoast Wind Pty Ltd in relation to a power purchase agreement for the $280 million Granville Harbour wind farm on the West Coast," the Minister said.
"This is important additional generation that can reinforce Tasmania's energy security and also help deliver more clean energy into the national market."
Hydro Tasmania's CEO, Steve Davy, said the in-principle agreement represents a significant milestone for the project.
"We're pleased to be supporting and facilitating the potential for more clean renewable energy generation in Tasmania," Mr Davy continued.
"The proposed Granville Harbour and Cattle Hill wind farms contribute towards plans to make Tasmania the battery of the nation. We continue to work on our studies into additional hydropower and pumped storage capacity."
According to reports, the Granville Harbour wind farm could be completed by early 2019.