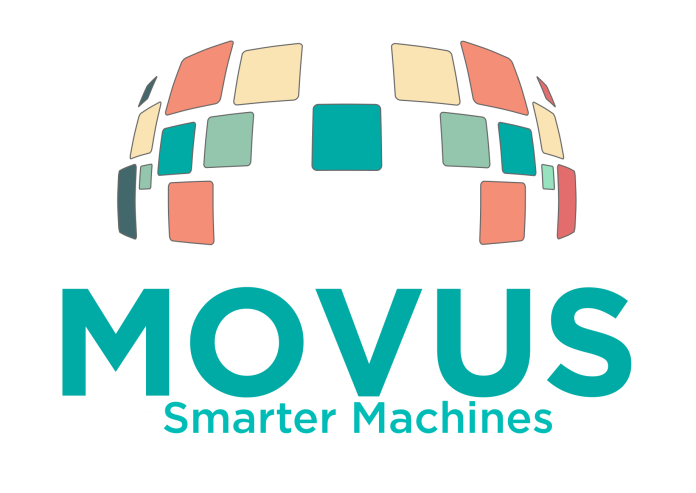 Brisbane-based startup Movus has recently secured a number of major contracts thanks to the funding support received from the Queensland Government's Advance Queensland Ignite Ideas fund.
The company, which received $100,000 Ignite Ideas fund grant least year, recently signed deals with Anglo American, Glencore, the University of Queensland and a New Caledonian firm, doubling its staff numbers in the process.
Minister for Innovation, Science and the Digital Economy Leeanne Enoch congratulated Movus on securing a string of new deals with internationally recognised partners, saying the company was 'a great example' of how the government was supporting Queensland businesses to turn their ideas into action.
"It just goes to show that with a bit of a leg up, our local businesses with great ideas can take on the world," Ms Enoch said.
"Advance Queensland and its Ignite Ideas Fund are about backing businesses with great ideas to make those ideas a reality – creating jobs for Queenslanders and making a strong contribution to the knowledge economy of the future."
Movus CEO and founder Brad Parsons said the $100,000 Ignite Ideas fund grant allowed the company to create five new jobs, paving the way for a future expansion of the business.
"The grant has allowed us to double our staff numbers – securing the grant was crucial to the ongoing success of our company," Mr Parsons said.
Movus has developed an app-controlled, AI powered sensor that monitors the health of industrial machinery and detect failures before they happen. Dubbed the FitMachine, the system is being used to monitor machines on sites in all mainland Australian states and can be installed in a few minutes and measures motor vibration, temperature and noise levels.
"The FitMachine is a magnetically attached activity tracker that continuously monitors machine health and predict failures before they happen," Mr Parsons explained.
"There are 2.6 billion electric motors in the world using 43 per cent of the planet's electricity. If those motors and machines are not functioning efficiently, there is a measurable impact on industry and the environment."
Movus is part of this week's delegation of 11 successful Queensland AgTech start-ups that will travel to Tel Aviv in Israel, a country which boasts the highest amount of startups per capita in the world.
The company recently entered discussions with a global manufacturing firm in Germany that is looking for a solution to monitor 10,000 machines across 72 factories.
Image credit: www.movus.com.au