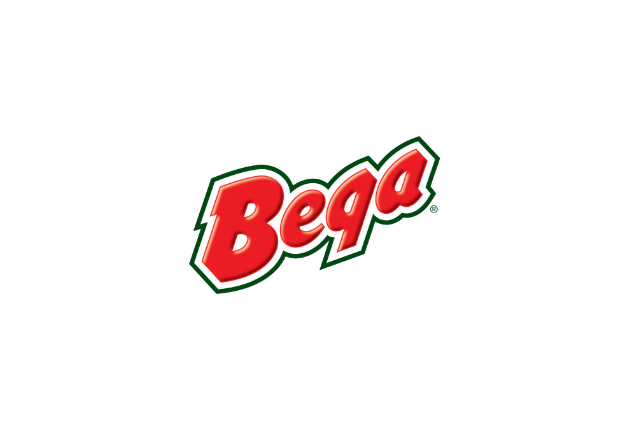 Bega Cheese has tabled a $12 million takeover offer for Peanuts Company of Australia (PCA), the nation's leading supplier of locally grown peanuts to domestic and overseas customers.
Bega Cheese Executive Chairman Barry Irvin said the move will allow the company to grow the supply of Australian grown peanuts for the manufacture of peanut butter at its Port Melbourne factory.
"We have plans to increase the domestic supply of peanuts by working with farmers to expand peanut plantings and production," Mr Irvin stated.
"We have a long history of working with farmer suppliers in the dairy industry and we will apply that experience to the peanut industry."
PCA are processors and marketers of high quality, Hi Oleic peanuts and peanut products.
Based in Australian's peanut capital, Kingaroy, the company is involved with all aspects of the peanut processing value-chain from developing new peanut crop varieties to drying and shelling, grading, blanching, sorting, roasting and granulating the final product.
PCA, whose operations are based in Kingaroy, Gayndah and Tolga, have been Australia's leading supplier of locally grown peanuts for over 90 years.
Image credit: www.begacheese.com.au