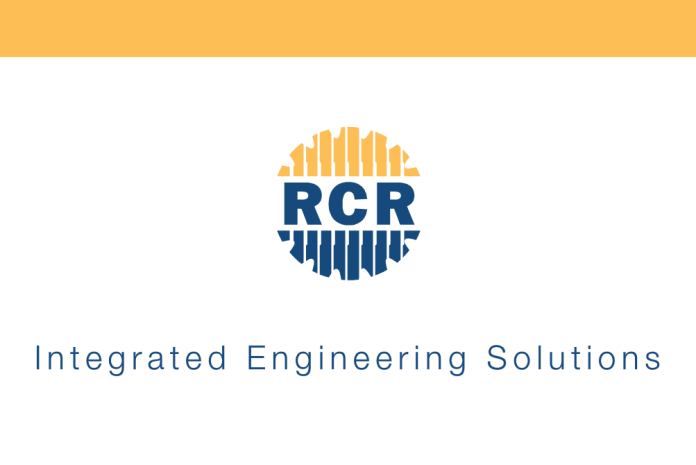 Pacific Hydro Australia has approached diversified engineering and infrastructure company RCR Tomlinson to work on the proposed 100Mwac Haughton Solar Farm located south of Townsville in Queensland.
RCR said two parties are finalising an Engineering, Procurement and Construction contract for the first stage (100MWac) of the $170 million project, which will cover approximately 1,200ha.
"We are very pleased to be working with Pacific Hydro to deliver this significant large-scale utility solar energy project generating an initial 100MWac of power," said RCR Managing Director & CEO, Dr Paul Dalgleish.
"RCR continues to lead the development and EPC delivery of large-scale solar and other renewable energy infrastructure. The award also reflects RCR's application of Engineering Intelligence to renewable projects, which provides RCR with a significant competitive advantage."
Haughton Solar Farm, which has planning approval to extend capacity up to 500MWac, is a large-scale solar photovoltaic power station that is expected to have a generating capacity to power approximately 170,000 homes.
According to RCR, stage 1 is expected to commence in March 2018 with commissioning expected to complete in January 2019.
Image credit: www.rcrtom.com.au