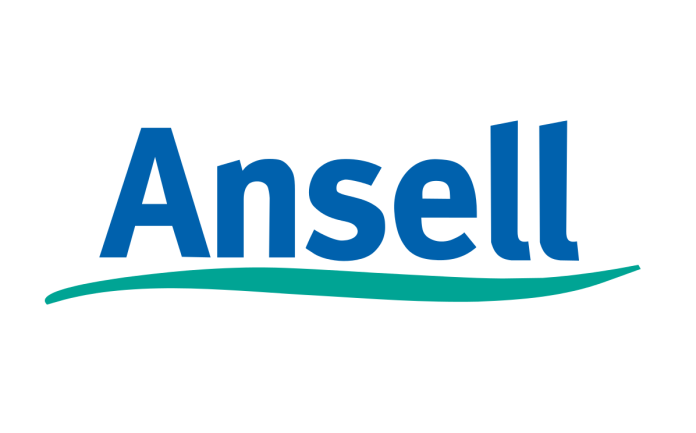 Ansell's Healthcare division has reached an agreement to buy Florida-based gammaSUPPLIES, a company that specialises in Validated Sterile RABS/Isolator long gloves.
Founded in 2010 to fill the need for off-the-shelf, validated sterile personal and product protection gloves, gammaSUPPLIES developed the first portfolio of gloves that met SAL 10-6 and exceeded IEST standards for lack of particulates.
Joe Kubicek, President Healthcare Global Business Unit at Ansell, said the company's sterile long gloves – which are used in pharmaceutical and biologic manufacturing facilities around the globe – will further expand Ansell's Life Sciences offerings.
"The Validated Sterile Isolator & RABS Gloves and Sleeves from gammaSupplies together with our current Cleanroom protective glove and clothing range will help customers improve protection and productivity within critical environments," Mr Kubicek concluded.
Image credit: www.ansell.com