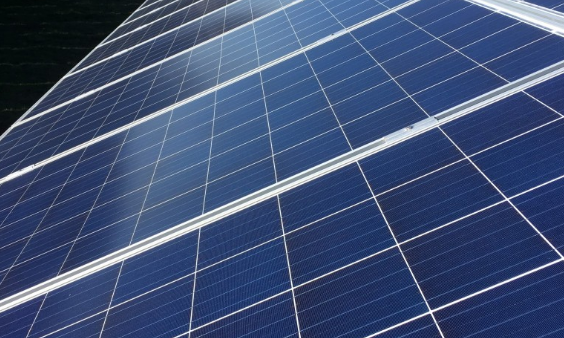 Decmil Group has entered into a Memorandum of Understanding with Maoneng Australia to design and build its 250MW Sunraysia Solar PV project located near Balranald in New South Wales.
The deal will see Decmil and Maoneng work together on early engineering design and finalisation of an Engineer Procure Contract (EPC), valued at approximately $275 million.
Decmil Managing Director and Group CEO, Scott Criddle, said the project was due to commence in March 2018 and will be one of the largest solar projects in NSW.
He said Sunraysia will be one of the first solar farms in NSW to use batteries to store energy, providing greater energy reliability during periods of peak demand.
"Decmil is looking forward to partnering with Maoneng on the Sunraysia project," Mr Criddle continued.
"Both organisations bring together complimentary skills to successfully deliver this project to the Australian renewable energy market."
Maoneng's Vice President, Qiao Nan Han, said Sunraysia is anticipated to generate approximately 530,000 MWh of electricity per year.
"I am pleased with the determination as it is a clear indication of the project's quality, with timing impeccably aligned with the NSW Government's ambition of transitioning to a net-zero emissions society by 2050," Mr Han added.
"Our focus on developing the latest in solar power generation technology with energy storage and local tourism exhibitions would complement both the Shire and the State's objectives."
Image credit: https://decmil.com