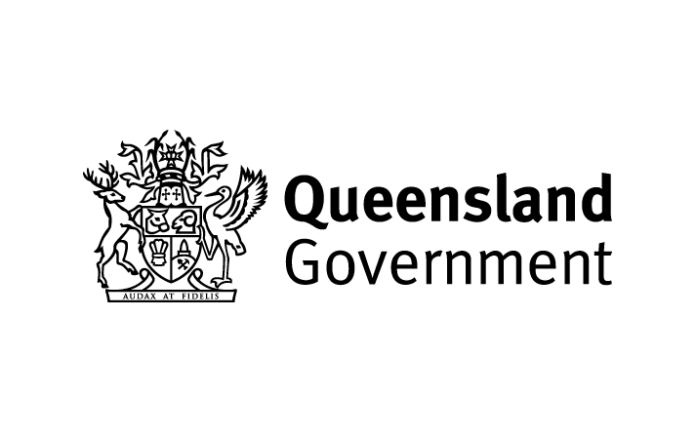 Japanese-based packaging manufacturer Oji Fibre Solutions is expanding operations in southern and north Queensland with support from the Palaszczuk Government's Advance Queensland Industry Attraction Fund (AQIAF).
The company, which already increased its staff numbers from 55 to 70 at its soon-to-open Yatala factory, is now setting its sights on Queensland's regions, with plans to expand the business in Far North Queensland later this year.
Premier Annastacia Palaszczuk said Oji plans to open satellite businesses in far north Queensland and two other regional Queensland locations, creating a potential 30 more jobs.
"Oji's decision in 2016 to build a corrugated box manufacturing factory here in south-east Queensland was a corporate vote of confidence in our state from one of the world's largest forest, paper and packaging producers with a billion-dollar-plus turnover," she said.
"The incentives our government is providing through our industry attraction fund were instrumental in Oji building this highly automated facility here in Queensland, providing jobs for Queenslanders and another feather in the cap of our state's growing manufacturing industry."
Oji's CEO, Dr Jon Ryder, said the Government's funding assistance was a key factor in the company's decision to expand its presence in Queensland.
"The Queensland Government has been tremendous help," Mr Ryder stated.
"We very much appreciate the industry attraction program they put together which has been fundamental in helping us select Queensland as the best destination for this factory."
Image credit: www.qld.gov.au