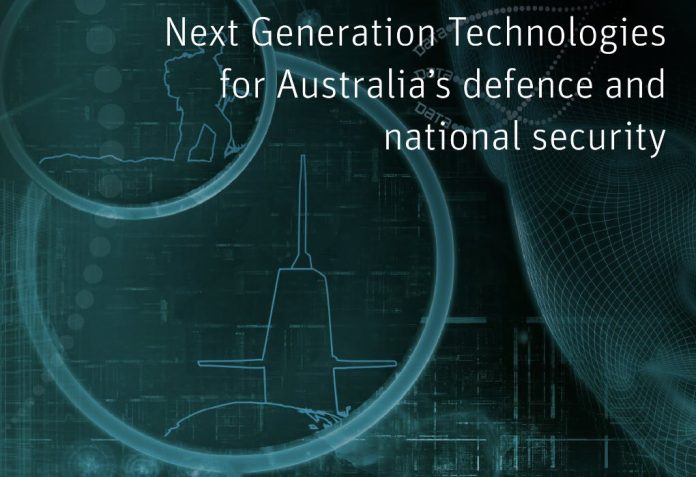 Australian industry, academia and government research agencies will receive a $6 million funding boost through the Next Generation Technologies Fund to contribute to the development of quantum technologies for Defence.
Making the announcement, Defence Industry Minister Christopher Pyne said quantum technologies could have a tremendously positive effect on many sectors including healthcare, communications, and Defence.
"Quantum technologies could bring game changing advantages for Defence, in areas including timing, sensing and navigation capabilities, communications and quantum computing," he said.
According to Mr Pyne, Defence is particularly interested in developing GPS-independent navigation.
At present, GPS cannot be used underwater or indoors and can easily be blocked either by illegal jamming devices or solar weather activity.
Mr Pyne was adamant that industries reliant on GPS could 'benefit significantly' from a more precise and robust alternative.
"This research aims to accelerate the exploitation of quantum technologies in a range of applications, such as highly accurate time-keeping and advanced Global Positioning System (GPS)-independent navigation," he continued.
"Supported by the Next Generation Technologies Fund, the goal of Quantum Technologies research is to inform Defence of the potential benefits and practical limitations of quantum technologies through studies and demonstrator systems within three years," the Minister continued.
"I strongly encourage Australian industries and universities to contribute to this research with their innovative technologies and ideas."
According to the official statement by Defence, quantum technology proposals are being sought in two categories including smaller proposals which deliver studies to inform Defence on the applications, feasibility and practical limitations of quantum technologies; and larger proposals which address the development of concepts, algorithms and/or technology demonstrators which contribute to the development of Defence relevant capabilities.
The call for applications is available on the Defence Innovation website www.business.gov.au/cdic.