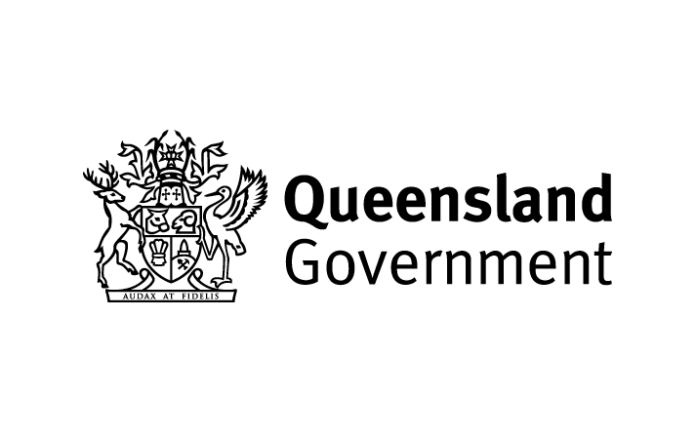 Media Release
The Palaszczuk Government has announced a $50 million boost to target and support the expansion of Queensland's vital manufacturing sector and production capacity.
The funding boost to the sector was announced as part of The Queensland Economic Recovery Strategy: Unite and recover for Queensland Jobs, to help the State recover from COVID-19 with a focus on backing Queensland jobs.
Premier Annastacia Palaszczuk said the funds would be used to ensure Queenslanders and Queensland businesses, will have ready access to the essential goods, materials and products needed in the future.
"The COVID-19 crisis showed how reliant we had become on imported supplies of vital Personal Protection Equipment, and high-grade sanitisers, particularly in the health sector," the Premier said.
"It's imperative we eliminate this risk and assist in firmly establishing domestic production capacity for these lifesaving products and equipment.
"We must plan well beyond the present crisis, as future global pandemics could potentially be far worse than COVID-19.
"We've proven in just a few short weeks we can make high grade PPE's and medical devices in Queensland and now we should continue to produce them in significant volume.
"I want to assure those manufacturers who are prepared to step-up that they will be backed with long term off-take agreements."
Minister for Regional Development and Manufacturing Glenn Butcher said like so many countries around the world, our supply chains are long and easily broken by forces out of our control, particularly during times of global crisis.
"While the lessons of COVID-19 will continue to be learnt for months and years to come, the one thing we know for certain is that we need to make more key products here in Queensland," Mr Butcher said.
Mr Butcher, a former fitter and turner and maintenance superintendent at Qld Alumina Ltd said manufacturing is such a vital sector of the Queensland economy.
"It already supports over 165 000 jobs," he said.
"Through this crisis we have identified critical areas of our economy where increased local manufacture of products will help create more jobs, and better prepare Queensland for the future.
"Our manufacturers have responded magnificently to the COVID-19 challenge, adapting and retooling their capability to meet the rising demand for locally produced Personal Protective Equipment (PPE) to keep our health system and related industries functioning.
"While we haven't turned water into wine, Queensland companies have turned rum into hand sanitiser, proving yet again when the chips are down, Queenslanders can do anything.
"We will now double down on that effort with $50 million to develop and expand the manufacturing and production capacity of heath consumables, devices and PPE, to shore up the supply chain of these essential goods."
Minister Butcher said the Government's investment could also include the development of new products arising from the ingenuity, invention and innovation for Queenslanders are renowned.
In recent weeks, Queensland manufacturers have designed, manufactured or produced:
ethanol to enable the production of hand sanitiser including the reopening of Dalby Biorefinery which had previously closed;
hand sanitiser by pivoting to meet the crucial need of our health workers and our community;
3D printed face shields to support our front-line workers; and
face masks and face shields in high volumes to initially support our health workers but then to support the needs of industry as they will return to operations in the near future.
"The effort to date has been outstanding and through this additional investment we will identify new and innovative ways in which Government can help manufacturers even further," Minister Butcher said.
"Whether it's assistance to design, up tool, reprioritise or pivot production, or to investigate opportunities and design new products, or guidance through the clinical approval processes, the Palaszczuk Government stands ready to help business and industry in our state."