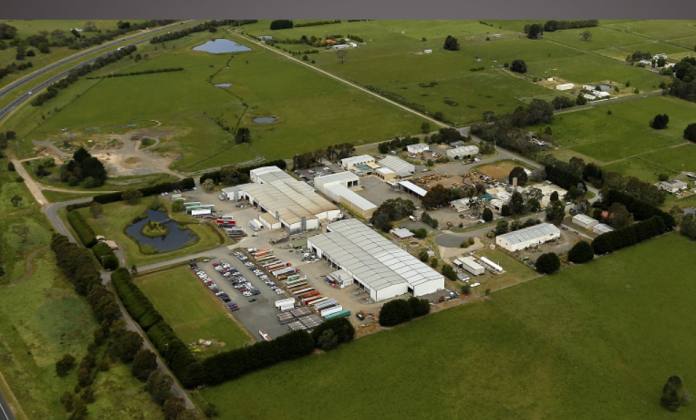 Heavy transport equipment manufacturer Barker Trailers is celebrating the manufacture of its 10,000th trailer at its plant in Woodend, Victoria.
Premier Daniel Andrew, who attended the ribbon-cutting ceremony, congratulated the company on hitting this important milestone.
"We're proud to stand behind companies like Barker Trailers, who are creating jobs for Victorians," Mr Andrews said.
"With our support, we're ensuring Victoria remains the home of advanced, modern manufacturing in Australia."
The Premier was joined by Industry Minister Ben Carroll, who also heaped praise on the Woodend-based manufacturer.
"Today's milestone is testament to the strength of Victoria's manufacturing industry – an industry we'll continue to support to create jobs and boost our economy," he remarked.
Established in Woodend in 1974, Barker Trailers manufactures from two Victorian plants in Woodend and Maryborough, with total factory size of over 30,000 square metres.
The business employs around 185 workers – including up to 20 apprentices at any one time – and produces 480 trailers each year using 100% Australian steel.
Image credit: www.barkertrailers.com.au