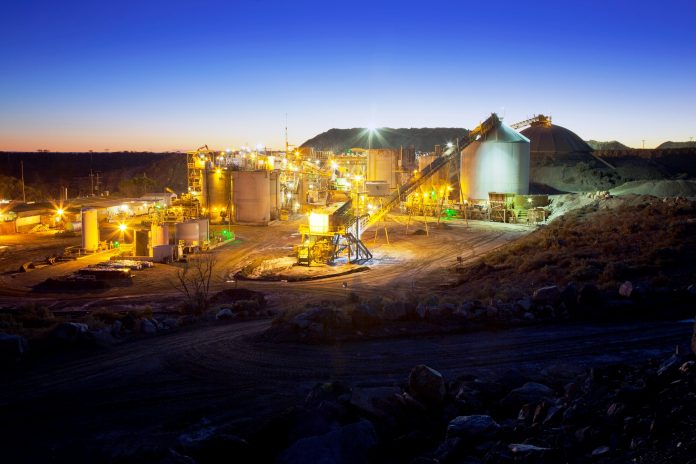 Emerging gold producer Westgold Resources announced that it has completed the sale of its South Kalgoorlie Operations (SKO) to Northern Star Resources (NST) for $80 million.
Managing Director Peter Cook said the consideration will be partly paid in cash ($20m) and in NST shares ($60m) at a deemed value of $6.30.
He said the transaction will see Westgold retain its lithium royalties over the Mt Marion Lithium Mine and the rights to explore and mine lithium over Location 52 and Location 59.
"This has been a good transaction for all involved," Mr Cook said.
"Northern Star's expanding Kalgoorlie operations can add immediate feedstock, life and output to the venerable Jubilee mill. They have offered continued employment to all our staff and operators at the mine and injected a visible longevity into the project."
He said the deal would benefit the whole community of Kalgoorlie while providing the company with a substantial cash injection to focus on its high-priority projects.
"For Westgold we get enhanced financial capacity to focus on our larger and more significant projects," Mr Cook continued.
"We thank all at SKO, including our contractors and external stakeholders for their considerable efforts while they have been part of the Westgold family. We wish them well for their future with Northern Star."
According to Westgold, SKO contributed just over 65,000 ounces to its group production in CY17.
Image credit: https://www.westgold.com.au/projects/sko/