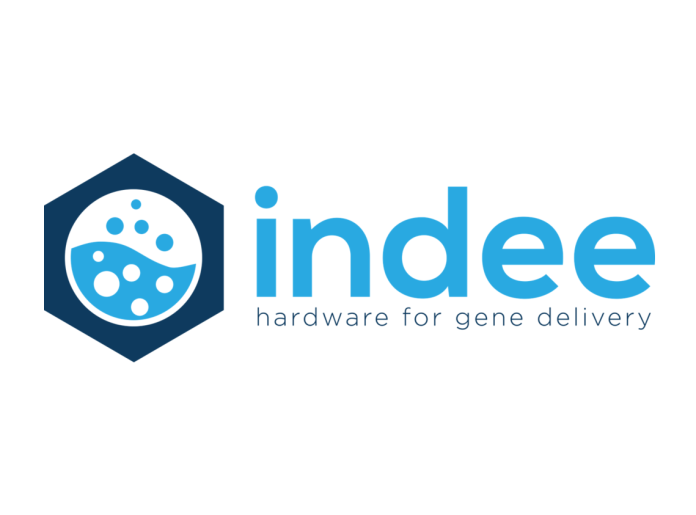 Biotech startup Indee Labs has developed a novel microfluidic device that holds the potential to save the lives of people living with a life-threatening disease.
Developed in partnership with the Australian National Fabrication Facility – South Australia (ANFF-SA), the Department of Defence, Science and Technology Group (DSTG) and ANFF Optofab, the device is a game-changer in gene-modified cell therapy which offers the most effective platform for treating  people with advanced disease.
Gene-modified cell therapy is notoriously expensive, and the project aimed to make it both affordable and accessible for people who require treatment for a life-threatening disease.
Indee Labs CEO Ryan Pawell said the collaborative efforts of the ANFF-SA, and DSTG and ANFF Optofab resulted in the design and fabrication of a superior microfluidic device that lived up to the project's objectives.
"I am a repeat customer of ANFF-SA for a reason," Mr Pawell said.
"The ANFF- SA's world-class capabilities and their flexibility to partner up with innovative like- minded organisations results in improved development timelines and technical capabilities."
He said the company has a growing amount of data demonstrating these devices surpass competing technologies and are aiminig to get the devices plugged into BigPharma development pipelines as a tool prior to pursuing regulatory filings.
"We are looking to develop more opportunities as we grow our business and team," Mr Pawell concluded.
The project has received backing from investors in Australia (Rob McInnes & Main Sequence Ventures) and the United States (Y Combinator & Social+Capital).
Image credit: indeelabs.com