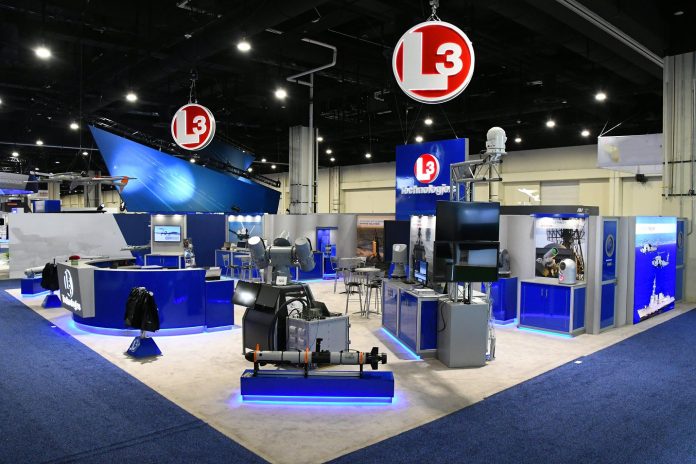 Lürssen Australia, the prime contractor for the Offshore Patrol Vessels (OPV) project, has selected L3 Communications Australia to support the delivery of the $4 billion project.
Under the agreement, L3 will provide the integrated communications, bridge, navigation and platform management systems for all 12 OPV platforms.
Christopher E. Kubasik, L3's President and CEO, said the OPV program allows L3 to bundle a range of maritime solutions that are expected to deliver measurable growth and sustained support for local Australian industry.
"L3's work on the OPV design and construction phase will enable us to continue to increase our footprint in the Australian defense market," Mr Kubasik continued.
"This strategy enables the Australian government's Naval Shipbuilding Strategy to further benefit from L3 Communications Australia's advanced maritime integration and manufacturing capabilities."
Alan Titheridge, Managing Director of L3 Technologies Australia Group, said the contract award reinforces L3 Communications Australia's leadership in providing world-class communications and electronic systems for the RAN.
"The OPV's design, coupled with L3's innovative systems solutions, will offer enhanced operational performance to the Royal Australian Navy," Mr Titheridge added.
"The ongoing industrial collaboration on the SEA 1180 program helps the RAN to significantly boost its patrol and deterrence capabilities alongside allied forces throughout the Asia-Pacific region."
Image credit: L3 Technologies Facebook page