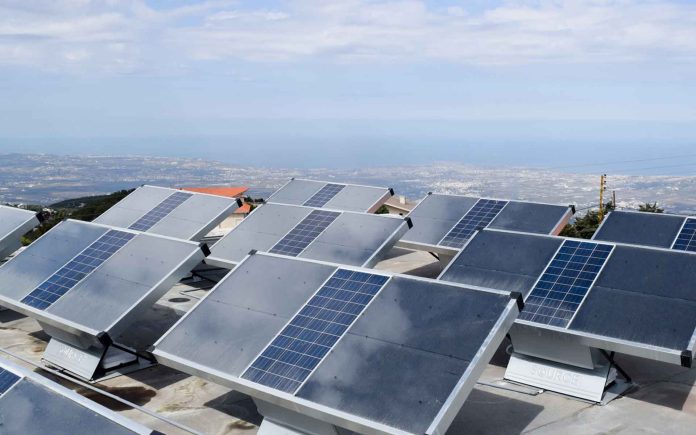 The Australian Renewable Energy Agency (ARENA) will provide $420,000 in funding to US-based Zero Mass Water for the deployment of 150 solar-powered SOURCE drinking water systems in Australia that can produce clean drinking water from air using solar power.
This will be the first time this sort of technology is introduced in Australia.
According to the official ARENA announcement, these so called "hydropanels" can produce up to 5 litres of clean drinking water on a typical day, depending on the climate, of course, and are infrastructure free. This means that there is no water or electricity needed for the hydropanel to operate; it simply uses the power of the sun and the moisture in the air
This is a trial project which will be deployed in Sydney, Adelaide, Perth as well as regional towns and other remote communities and is intended to reduce the reliance on plastic bottled water. The project is also aimed at providing clean drinking water to remote and rural communities where access to clean water is limited.
"Zero Mass Water's project will create a product that offers a new application and market opportunity for the solar industry in Australia. Using a combination of solar PV with solar thermal technology, SOURCE's ability to create clean drinking water could be utilised to achieve positive solutions around water supply," said ARENA CEO Ivor Frischknecht.
"The potential benefits of this technology to the environment are important. This pilot project can produce reliable drought-resistant water sources to remote communities while simultaneously reducing the amount of plastic bottles that end up in landfill."
"We are thrilled to partner with ARENA and demonstrate our SOURCE hydropanel technology in Australia.SOURCE hydropanels provide a renewable, infrastructure-free water solution to the driest inhabited continent on earth," added Zero Mass Water's founder and Chief Executive Officer Cody Friesen.