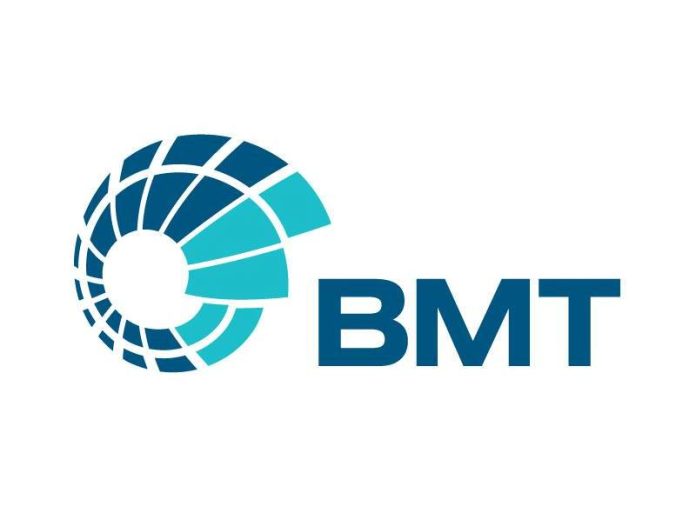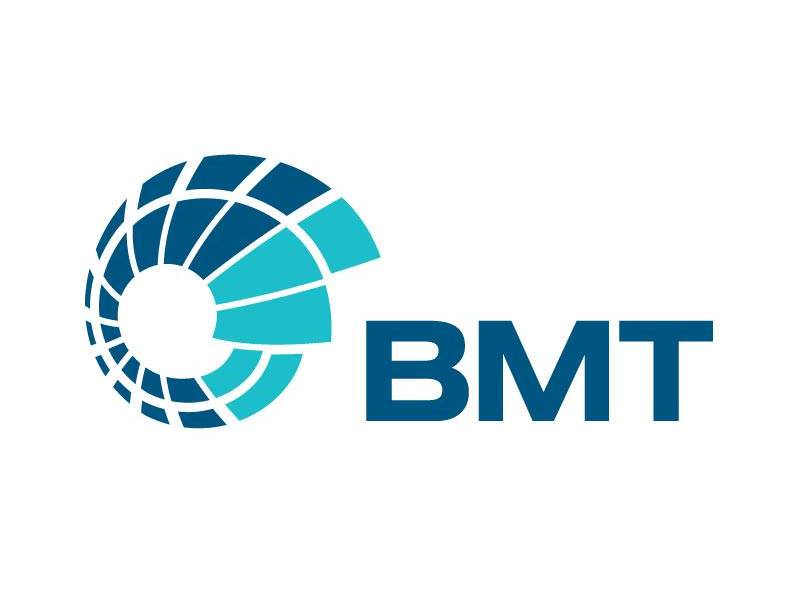 Maritime engineering, science and technology consultancy BMT Australia has officially opened its new Adelaide office.
A subsidiary of BMT Group, the company operates mainly in the maritime industries and has key roles in many major naval defence projects, including the Air Warfare Destroyers and Landing Helicopter Docks.
Defence Industry Minister Christopher Pyne, who formally opened the company's Adelaide office on Monday, said the new Adelaide premises will house a submarine engineering capability and members of the senior leadership team including the Managing Director and Chief Financial Officer.
"It is fantastic to see BMT Australia expanding its footprint after operating in Australia since 2005," Minister Pyne said.
"BMT Australia yet another organisation expanding their offices and workforce because of the Turnbull Government's huge investment in the country's defence capability."
According to the Minister, the company is set to double their staff in Adelaide to almost 20 by mid-2018.
"This proves yet again South Australia is one of the real hubs of naval shipbuilding in Australia, in fact BMT has indicated they are creating more jobs within their company than ever before," he concluded.
Image credit: BMT – Engineering Consultants Facebook page