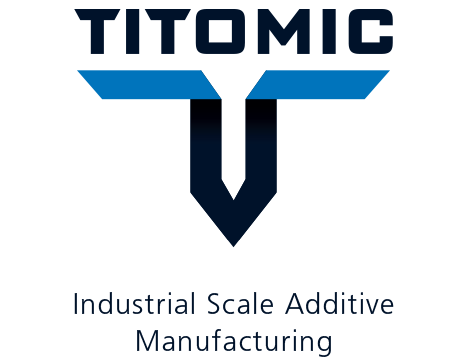 Australian metal additive manufacturing company, Titomic Limited, has entered into a Memorandum of Understanding (MoU) with Fincantieri Australia, the Australian division of one of the world's largest shipbuilding firms.
The MoU, which begins with immediate effect and will last for 12 months, will enable Titomic to evaluate the potential of its additive manufacturing process, Titomic Kinetic Fusion, to be used in the shipbuilder's manufacturing activities.
Commenting on the agreement, Mr Dario Deste, Chairman of Fincantieri, said the MoU could eventually lead to the adoption of the Titomic Kinetic Fusion in Fincantieri's existing manufacturing processes.
"We are pleased to partner with Titomic, an innovative advanced manufacturing company, to pursue new technological development, continuous improvement and value creation for all our stakeholders," he stated.
"The significance of this partnership examines how we can introduce new manufacturing techniques to make Australia sovereign in advanced naval technology and improve our solutions on the world-wide market."
Jeff Lang, Titomic's CEO & CTO, said the MoU affirms the company's entrance into the shipbuilding and offshore industries.
"This agreement with Fincantieri marks a significant milestone for future shipbuilding and industrial scale additive manufacturing," Mr Lang remarked, adding that the initial R&D phase will take place at the company's Melbourne facility.
"Titomic's signing with Fincantieri to evaluate out Titomic Kinetic Fusion process will not only add value to existing manufacturing and repair activities, it will lead to the creation of next generation high tech vessels," he concluded.
According to Titomic's statement, representatives from Fincantieri Australia will be attending Titomic's launch of the world's largest metal 3D printer at its Melbourne facility on Wednesday.
Image credit: Titomic Facebook page