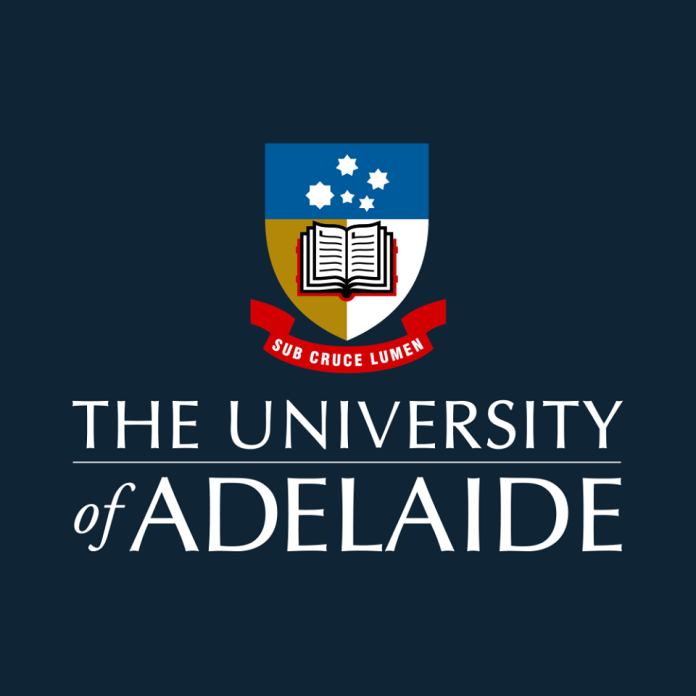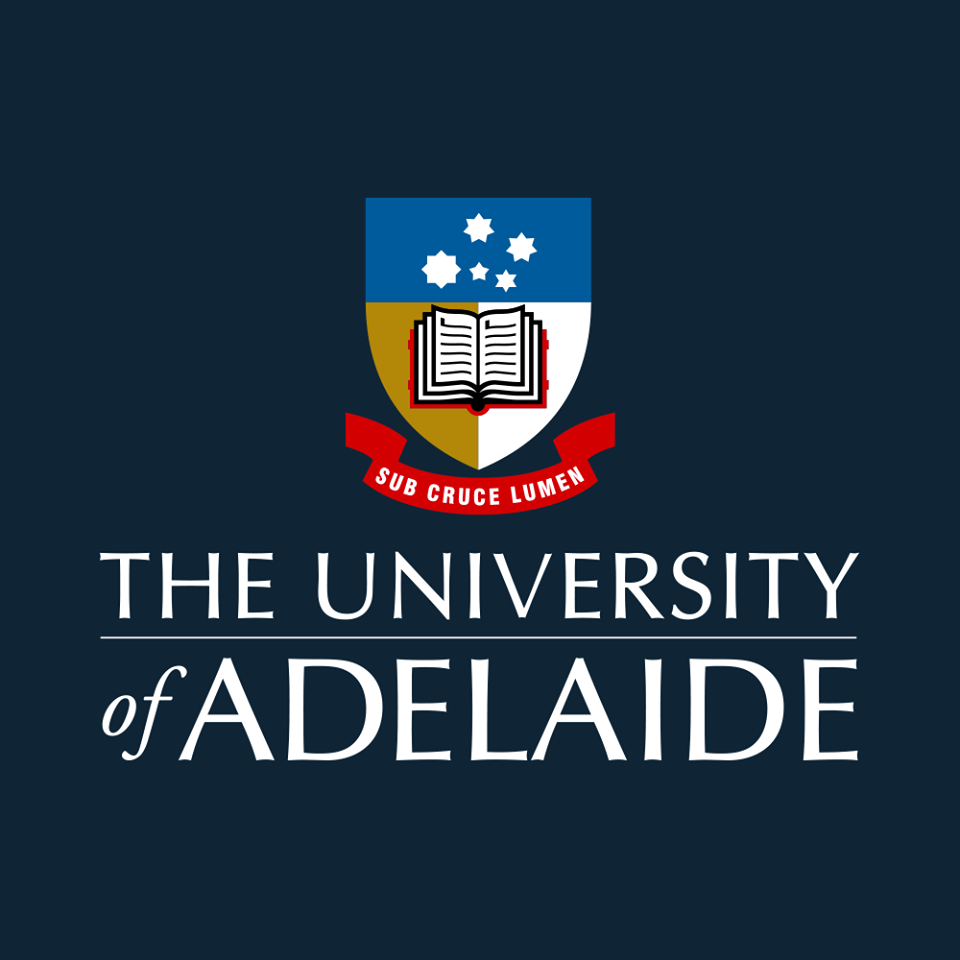 Leading aerospace and defence company Dassault Systèmes will establish its South Australian regional centre at the University of Adelaide campus.
The Centre – to be located in one of the flagship engineering buildings on the University's North Terrace campus – will be established under a collaboration agreement signed between University Vice Chancellor, Professor Peter Rathjen, and Dassault Systemes Executive Vice President of Global Field Operations Asia/Oceania, Sylvain Laurent.
Mr Masaki Sox Konno, Dassault Systèmes' Managing Director for Asia Pacific South, said the move will strengthen the ongoing partnership between the two parties aimed at implementing a specialised industry-focused curriculum for engineering students.
"With South Australia preparing for major defence contracts, including the Future Frigates and Future Submarines programs, we see a critical role for Dassault Systèmes in providing solutions for defence and other industries in this State," Mr Konno continued.
"We are delighted to be establishing our South Australian regional centre at the University of Adelaide. Dassault Systèmes and the University share many joint interests, such as in STEM education, defence, Smart Cities, mining, energy and agriculture."
Professor Peter Rathjen said the colocation of Dassault Systèmes in the heart of where the University conducts engineering teaching and research will provide a deeper link with a global industry leader.
"Our growing partnership with Dassault Systèmes means that our engineering students will have further opportunities to develop industry-ready skills, enabling them to serve the defence sector in South Australia," the Professor added.
"This signals a new era of industry engagement for our University, helping to prepare our graduates for the transformation of the South Australian economy."
Defence Industry Minister Christopher Pyne congratulated Dassault Systemes and the University of Adelaide on the initiative.
"This agreement is part of a growing partnership between Dassault and the University," Minister Pyne continued.
"It is aimed at increasing industry participation at the University, improving the student curriculum, giving them industry experience and helping to make them job-ready."
The new Dassault Systèmes office is expected to open later this year.
Image credit: The University of Adelaide Facebook page