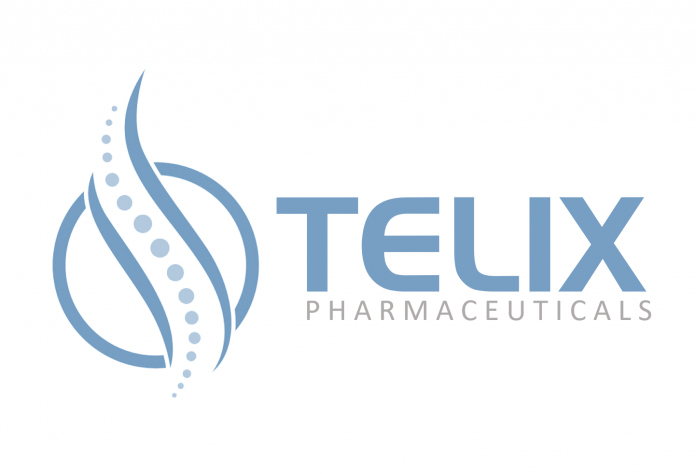 A consortium of industry collaborators consisting of CSIRO, GE Health, ThermoFisher and Telix have been awarded an $1.1m Science and Industry Endowment Fund (SIEF) grant to support the establishment of an advanced biopharmaceutical manufacturing footprint in Clayton, Victoria.
The consortium partners will cooperate to establish a pilot-scale 'Good Manufacturing Practice' (GMP) facility to manufacture biologics, by expanding the Protein Production Facility (PPF) platform at CSIRO's Clayton campus, adjacent to Monash University.
Telix Co-Founder and CEO Dr Christian Behrenbruch said the SIEF grant is part of a larger funding package totalling approximately $5.5m, including existing funding commitments from CSIRO and MTPConnect.
"Australian SME biotech companies like Telix currently invest millions of dollars overseas each year running GMP manufacturing campaigns to support Phase I and Phase II programs," Mr Behrenbruch continued.
"We estimate that over $100m of annual expenditure from the Australian bioscience ecosystem could be invested domestically with the availability of appropriate infrastructure. We have highly experienced local manufacturing know-how through the activities of excellent companies like CSL and Patheon (now ThermoFisher)."
"For companies like Telix, this capability will have profound impact on the cost and speed of developing new biologic drugs."
Dr. Keith McLean, Director of CSIRO Manufacturing said Australia's rapidly growing small biotechnology companies like Telix need access to clinical-grade protein production that is phase-appropriate to their development needs.
"We see this capability as key missing piece in the Australian biotechnology ecosystem that is well-aligned with the country's advanced manufacturing agenda," he concluded.
Image credit: www.telixpharma.com