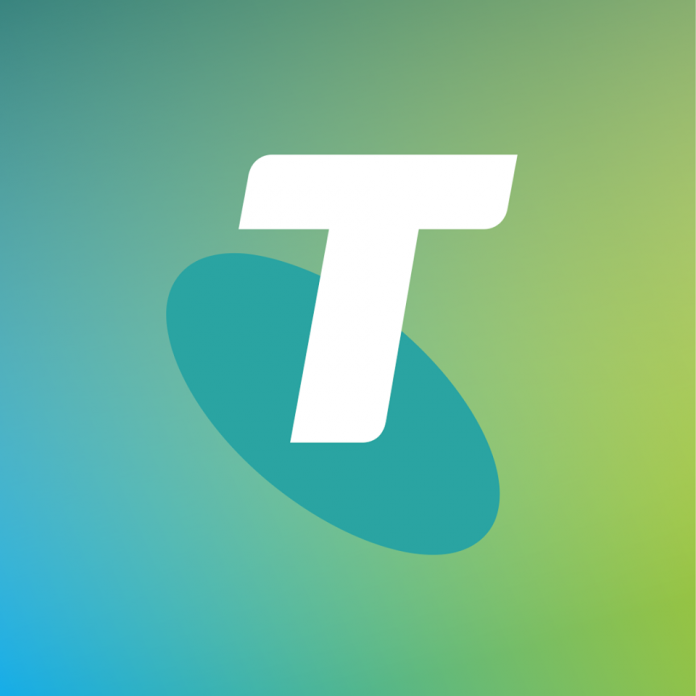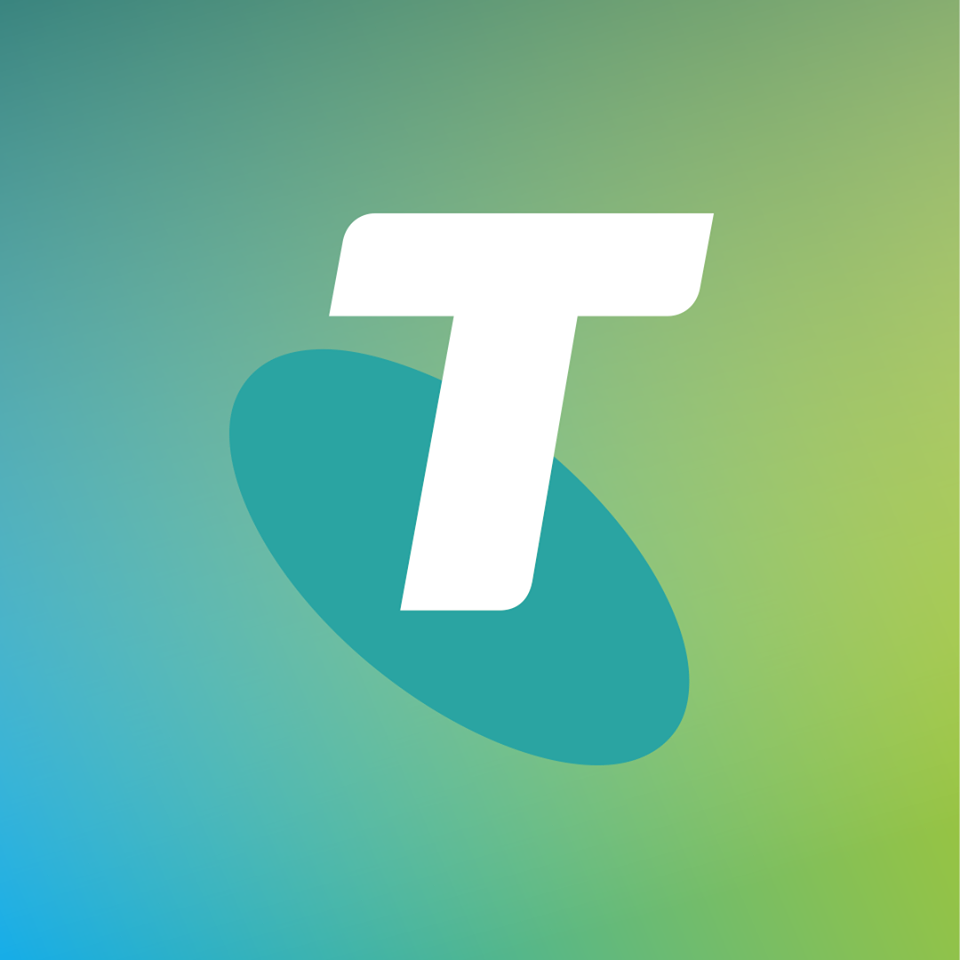 Telstra will cut about 8,000 jobs from its workforce as part of its plan to simplify its operations and reduce its cost base.
The company, which will also slash one in four executive and mid-management roles, said the move is expected to result in restructuring costs of approximately $600 million in 2019.
"We are creating a new Telstra that is able to continue to lead the market. In the future our workforce will be a smaller, knowledge-based one with a structure and way of working that is agile enough to deal with rapid change. This means that some roles will no longer be required, some will change and there will also be new ones created," said Telstra CEO Andrew Penn.
"We understand the impact this will have on our employees and once we make decisions on specific changes, we are committed to talking to impacted staff first and ensuring we support them through this period.
Victorian Minister for Industry and Employment Ben Carroll expressed his sympathies for the family of the affected workers, adding that the State Government will continue working with Telstra to ensure affected workers get the support they need.
"I outlined the support the Victorian Government can provide to Victorian-based workers following the company's decision to reduce its workforce by 8,000 employees nationally. Telstra has informed government that there is currently no breakdown on which positions will be made redundant or the locations," Mr Carroll added.
"The Andrews Labor Government stands ready to help affected workers through our Jobs Victoria – Workers in Transition service, which delivers coordinated support to workers facing retrenchment."
"This includes information about skills and training services, getting ready to apply for jobs, financial information and small business services for anyone considering starting their own business. Retrenched workers who may be at risk of long term unemployment will also be able to access tailored services through Jobs Victoria to help them get into a new job."
Image credit: Telstra Facebook page