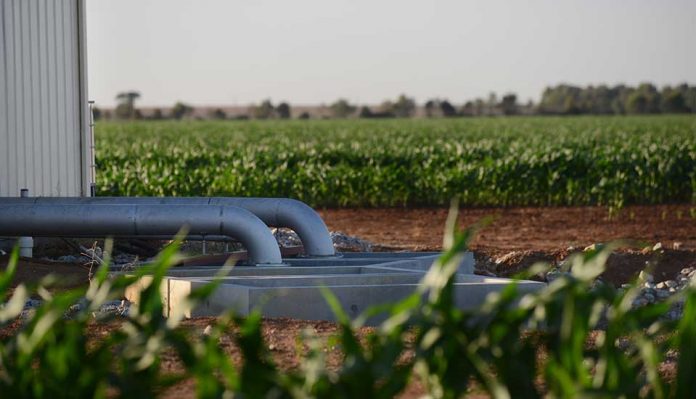 Kilter Pty Ltd, the largest grower of irrigated, broad acre-organic crops in Australia, will install pioneering robotic weeding equipment in Lake Boga that could transform the processed tomato industry and position Victoria as the lead organic tomato processing centre for Australia.
The project, which is supported with $250,000 through the Government's Food Source Victoria program, is expected to create significant market opportunity for Australian-grown organic tomatoes in Victoria and growl local jobs.
Minister for Agriculture and Regional Development Jaala Pulford said the robotic weeding equipment is crucial to growing organic tomato crops, as the requirements of organic certification mean chemicals can't be used to control weeds.
"This exciting project has the potential to transform our tomato growing industry and increase horticultural exports right across Victoria," the Minister said.
"It will mean manufacturers and retailers wanting to offer products containing organic processed tomatoes will have access to local product, grown in Victoria – supporting local jobs."
Member for Northern Victoria Mark Gepp noted that there are currently no organic tomatoes processed in Australia, prompting manufacturers and retailers of organic processed tomatoes to use an imported product.
"Kilter has developed a plan to pioneer the growing, processing and marketing of organic tomatoes in Australia and that's great news for Victoria," he concluded.
Image credit: http://www.kilterrural.com