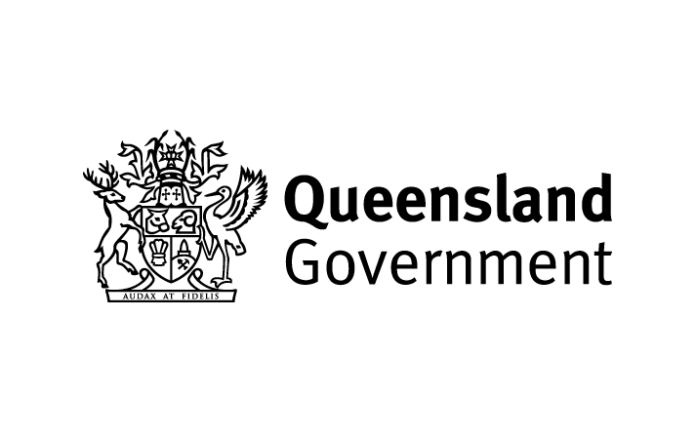 Queensland Premier Annastacia Palaszczuk has officially launched a new manufacturing facility in Darra that will help small Queensland businesses capitalise on advanced manufacturing opportunities in the defence sector.
The new facility will be owned and operated by Products for Industry (PFi), a locally owned and operated business that offers a full suite of in-house capabilities to support manufacturers with machine automation products, systems and solutions.
Speaking at the official launch ceremony, Ms Premier Palaszczuk said PFi and the other110 SMEs comprising the Queensland branch of the Australian Defence and Industry Network are set to benefit from the Land 400 Defence Contract.
"The Federal Government chose Rheinmetall's Boxer Combat Reconnaissance Vehicle because it is the best option to keep our service men and women safe," the Premier said.
"Rheinmetall chose Queensland as its location to build the Boxer over four other states because of our long association with defence industries, our advanced manufacturing capabilities, and because of companies like Products for Industry."
She said the Government's suite of industry roadmaps released as part of the signature Advance Queensland initiative have presented numerous opportunities for defence-related enterprises, from manufacturers and vocational trainers to electricians and engineers.
"We have released our Aerospace and Defence 10-year Roadmaps to accelerate the pace of growth and create sustainable jobs of the future," Ms Palaszczuk continued.
"We are also establishing Queensland as an international hub for Unmanned Aerial Systems, and we are pursuing supply chain opportunities within major international projects such as deep maintenance of RAAF aircraft."
"The technologies and machinery we need to pursue these opportunities are here at PFi's new facility, and so are the bright minds—100 of them—that can design and install, service and repair them."
Image credit: www.qld.gov.au