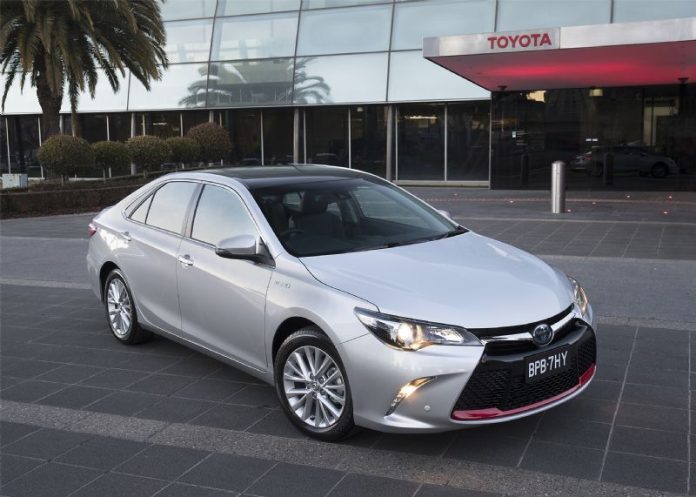 Toyota Australia has posted an after-tax profit of $137 million for the year ending 31 March 2018, up $38 million on the prior financial year.
During the 2017-2018 financial year, the company sold 229,258 Toyota and Lexus vehicles locally, and exported a further 25,791 to the overseas markets.
Commenting on the company's performance for the year ending 31 March 2018, Toyota Australia president Matthew Callachor said:
"This successful result is a testament to the dedication and commitment of the entire team here at Toyota Australia, both past and present," Mr Callachor stated.
"We have now completed our transition to a sales, marketing and distribution business, and the fact that we have been able to increase both local sales and market share shows that our organisation is moving from strength to strength."
"Our focus has turned to the changes facing the automotive industry. We are cognisant of the impact that possible emissions regulations, autonomous vehicles and connected technology will have on the whole industry."
2017 marked the launch of the all-new Camry and its hybrid variants, whose sales have exceeded expectations and showed that the company is making a steady progress towards achieving its global aim of reducing vehicle emissions by more than 90% by 2050.
"Our financial results, in conjunction with our strong dealer network and our employees' capability, will enable Toyota to successfully navigate the challenges of the future," Mr Callachor concluded.
Image credit: toyota.pressroom.com.au