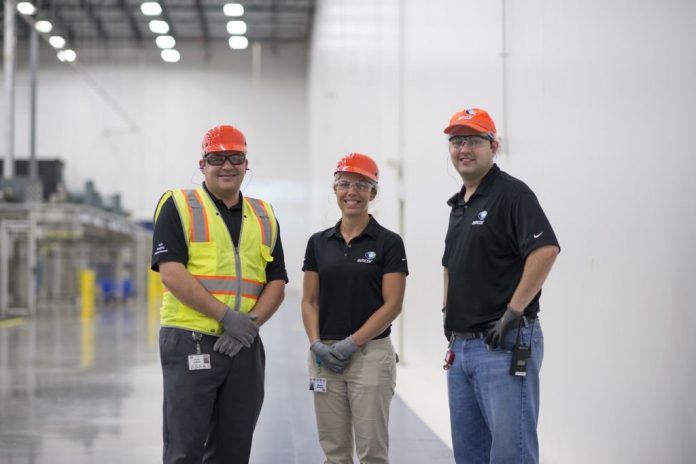 Amcor has struck a deal to acquire US company Bemis in a deal that will create global leader in consumer packaging with a US$13 billion.
The $5.25 billion transaction, which was unanimously approved by the Board of Directors of both companies, will see Amcor and Bemis shareholders owning approximately 71% and 29% of the combined company, respectively.
Amcor's CEO, Ron Delia, said the move will provide the company with a comprehensive global footprint with more balanced, profitable exposure to emerging markets, and with increased exposure to attractive end markets and product segments.
"There are an increasing number of opportunities arising for a leading packaging company to capitalize on shifting consumer needs, an evolving customer landscape and the need to provide responsible packaging solutions that protect the environment," Mr Delia said.
"With this transaction, Amcor will have a stronger value proposition with the scale, breadth and resources to unlock value from these opportunities, for the benefit of our shareholders, customers and employees."
"The combined company expects to have an investment grade balance sheet that provides immediate capacity for further disciplined investment as well as a compelling, progressive dividend. Amcor will draw on our extensive merger integration experience to deliver the substantial benefits of this combination."
Bemis' President and CEO, William F. Austen, said the combination will enable the company to offer customers the most compelling value proposition in the industry through a broader product portfolio, increased product differentiation and enhanced operating capabilities.
"Our shareholders will receive a significant premium in this transaction, reflecting the value we've built as an organization, as well as the opportunity to continue to participate in the upside potential of a more diversified combined company with greater scale and resources," Mr Austen continued.
"We look forward to working together with Amcor to ensure a seamless integration."