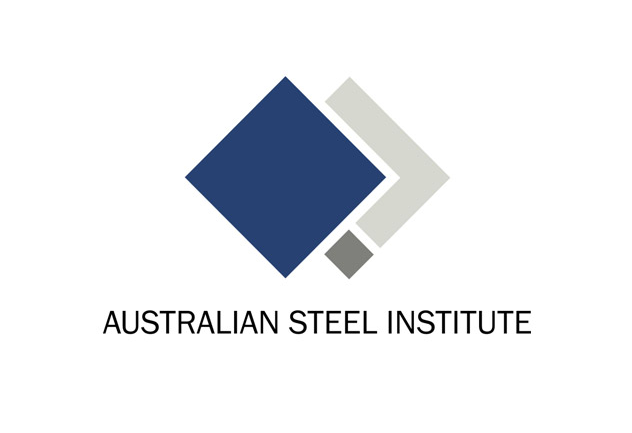 The Australian Steel Institute (ASI) is urging that partisan interests be set aside as Labor States – the ACT, Queensland and Victoria – continue to mull over the National Energy Guarantee (NEG) policy.
Proposed by the Turnbull Government in 2017, the NEG is aimed at curbing the rising energy prices in Australia that are discouraging energy companies from investing in energy infrastructure.
ASI Chief Executive Tony Dixon said the Institute is a firm supporter of the NEG and believes it would deliver more reliable, affordable power to Australian industry and consumers, while meeting Australia's national emissions targets.
"The ASI strongly supports the National Energy Guarantee, and its aim to reconcile the competing objectives of affordability, reliability and emissions reduction," Mr Dixon said.
"It is vital for Australian industry and consumers that the critical issue of access to energy is resolved, and that stable bi-partisan policy is put in place—policy that provides the foundation for long-term investment in Australia's electricity sector."
"If all levels of Government fail to support the NEG, Australia will continue to drift in a policy void, making the situation infinitely worse."
He said rising electricity prices are threatening to undermine the competitiveness of Australia's industries.
"Electricity prices have more than doubled over the past decade. Energy is a major cost to all businesses and, as a trading nation, rising electricity prices are a major threat to Australia's competitiveness," Mr Dixon continued.
"Over the last two years from 2016 to 2018, major manufacturers have seen their electricity costs rise by over 90%, with gas costs more than doubling for many over the same period."
"A significant reason for these increases is policy failure. Successive Australian governments have failed to put in place an adequate transition plan that maintains affordable and reliable base load electricity generation while reducing emissions. The NEG is a critical step towards resolving this."
Image credit: steel.org.au