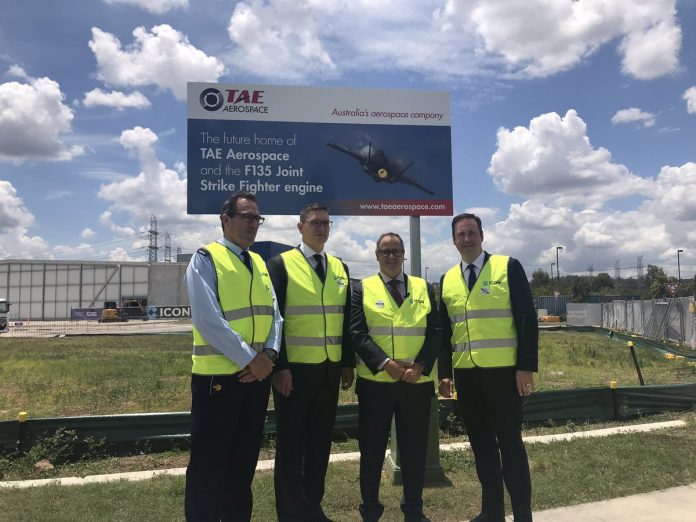 Defence Industry Minister Steven Ciobo has inaugurated TAE Aerospace's new Turbine Engine Maintenance Facility (TEMF) in Bundamba, south-east Queensland.
Located near Ipswich, the new facility will support in-country sustainment of Australia's fifth-generation F-35A Joint Strike Fighter (JSF) aircraft, providing maintenance, repair, overhaul, and upgrade (MRO&U) services for F135 engines, as well as existing Australian Defence Force capabilities.
Mr Ciobo said the TEMF will enable deeper-level maintenance, where JSF F135 engine modules are disassembled, repaired and reassembled for testing, adding that Defence will be a major, but not exclusive, customer of the new facility when it begins operating from mid-2019.
"TAE Aerospace is 100 per cent Australian-owned with over 245 employees at several sites across Australia – including 182 in Queensland – and holds contracts to support Classic Hornet, Super Hornet, Growler and M1 Abrams tank engines," the Minister continued.
"The addition of the F135 engine MRO&U activities will add a minimum of 15 new aerospace technician jobs to its Queensland workforce."