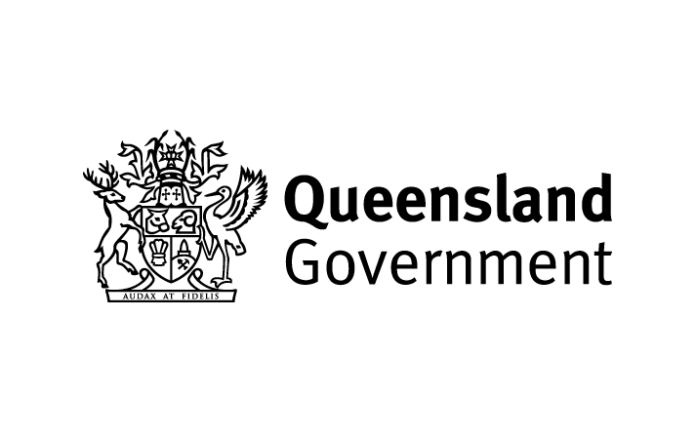 Over 100 Queensland manufacturing businesses exhibited a diverse range of goods at the Invested in Queensland Manufacturing showcase attended by Premier Annastacia Palaszczuk and Manufacturing Minister Cameron Dick.
Leather, steel, beer and ice cream were just some of the products that have gone on display for the event that saw more than 100 Queensland manufacturers network and connect with government representatives.
Exhibitors at the event at Parliament House included Ballistic Beer Co, Evolve Group, HeliMods, Packer Leather, Pixie Ice Cream, RF Technologies, Urban Arts Projects, Urban Turf Solutions and Watkins Steel.
Ms Palaszczuk said the showcase formed part of the Queensland Advanced Manufacturing 10-Year Roadmap and Action Plan, which was designed to set a path for the growth of advanced manufacturing.
"Industry 4.0 is a term used to describe the fourth revolution in manufacturing and my Government's Industry 4.0 – Future of Manufacturing initiative is all about raising awareness of the opportunities which exist for Queensland manufacturers in this exciting digital era," the Premier continued.
"Throughout September and November we've held a number of seminars and masterclasses centred around the adoption of Industry 4.0 technologies and have welcomed the guidance of Dr Frank Wagner from Germany's Fraunhofer Institute – a global expert on adaptation and innovation in manufacturing."
Minister Dick said the Industry 4.0 focus was about 'future-proofing' Queensland's burgeoning manufacturing industry.
"Queensland's almost $20 billion manufacturing sector already employs more than 170,000 people, and we want to see this number continue to grow," he said.
"Our government has a 10-year plan to transition the state's manufacturing sector to more high-paid, knowledge-based advanced manufacturing jobs."
"We will continue to engage with industry to ensure we are doing everything we can to create the conditions that will enable this vital sector to thrive, and to roll out funding programs and initiatives to assist with this growth."
The Queensland Advanced Manufacturing 10-Year Roadmap and Action Plan, which has been revised since its original release to reflect changes in the industry, is one of six industry roadmaps developed as part of the Queensland Government's Advance Queensland program.
Image credit: www.qld.gov.au