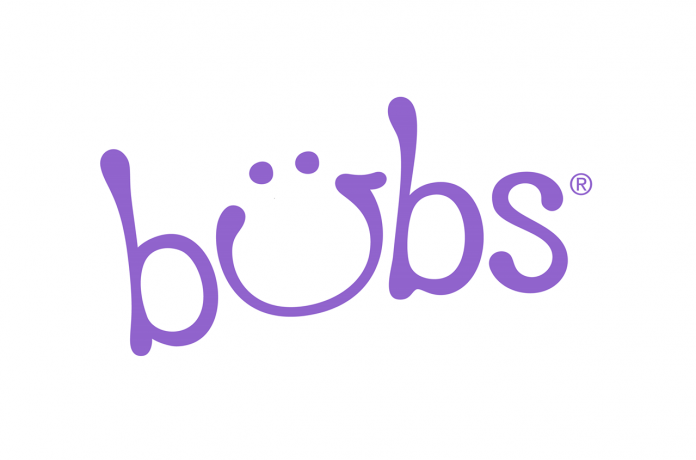 Bubs Australia's products will be sold in Chemist Warehouse pharmacies throughout Australia under a four-year strategic alliance commencing 1 June 2019.
Chemist Warehouse, Australia's largest pharmacy chain network by total sales, had already been stocking limited ranges of Bubs products for some time.
Under the new agreement, it will sell Bubs products across its retail stores throughout Australia, including its domestic and Tmall online stores.
Commenting on the strategic alliance, Bubs Australia's Founder and CEO, Kristy Carr said the deal will see Chemist Warehouse stock, market and sell 28 of the company's products for a fee linked to sales performance targets.
"I have a deep respect for the Chemist Warehouse business and this is a remarkable and unique opportunity for Bubs to deepen our relationship with Australia's leading health and beauty retailer," Ms Carr stated.
"We firmly believe this transaction will deliver strong growth in Bubs' business, as well as offer significant long-term shareholder value.
"This latest powerful alignment with Chemist Warehouse means Bubs' foundation strategy is complete. Now, with our key partners in place and fully vertically integrated business with milk pool security and ownership of our manufacturing facility, we are set for rapid global expansion," Ms Carr concluded.
Chemist Warehouse Director of Operations, Mr Mario Tascone said the deal was based on the success of the products on the online store and the quality of the Bubs range.
"We are excited to deepen our relationship with Bubs through this strategic partnership," Mr Tascone added.
"We have been watching Bubs' progress with much interest and there is no doubt in my mind that the Bubs range of products represents high quality Australian infant nutrition that our customers are looking for."
Image credit: www.bubsaustralia.com