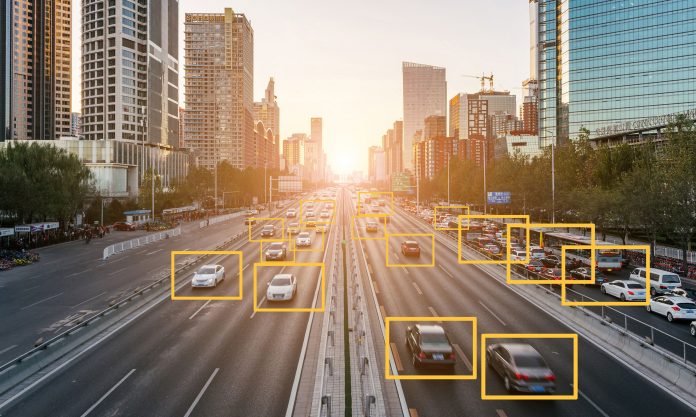 Three RMIT research projects have secured grants totalling over $780,000 to modernise and further develop the Australian automotive industry.
Supported by the Government-funded Automotive Engineering Graduate Program, the three projects will focus on developing modern technology around autonomous vehicles and smart monitoring systems
The first project will see researchers team up with industry partner Advanced Navigation to explore the use of high-precision optical gyroscopes, like those used to create Google street view maps, and integrate these onto photonic micro-chips, small and cheap enough to be used in every self-driving car.
The project is expected to improve the flow of location information that autonomous vehicles obtain via GPS as they are dependent on well-maintained markings to avoid collisions and traffic accidents.
The second project, to be delivered a partnership with Forum 8 AU, will see researchers project the intended and unintended effects of emerging autonomous vehicle technology.
RMIT researchers say a new computer model will calculate likely issues in road safety, cyber security and privacy, shared mobility, ethical issues, and fuel consumption, enabling government agencies, road authorities and manufacturers to develop technology and policies that support a sustainable mobility future.
The third project will see four PhD scholarships become available to investigate key areas where wireless technologies can impact user experience and well-being of both automobile occupants and other road users.
In partnership with Robert Bosch Australia, new techniques will be explored to enable drivers to use their smart phones to automatically enter and start their car, as well as to enable vehicle sharing, security and other safety and user comfort functions.
Innovative new systems to help protect vulnerable road users such as pedestrians, bicyclists and road workers will also be developed.
Research Development Lead and Discipline Leader (Manufacturing & Mechatronics) at School of Engineering Dr Reza Hoseinnezhad said the grant success 'reinforced RMIT's strength in mechanical and automotive engineering research'.
"In order to remain competitive in the market, Australian manufacturers need to employ digital technologies to modernise their systems and processes," Dr Hoseinnezhad continued.
"These projects will train the next generation of technology experts who can meet the future needs of Australian industries with the skills to thrive in an evolving job market."
Image credit: https://www.rmit.edu.au