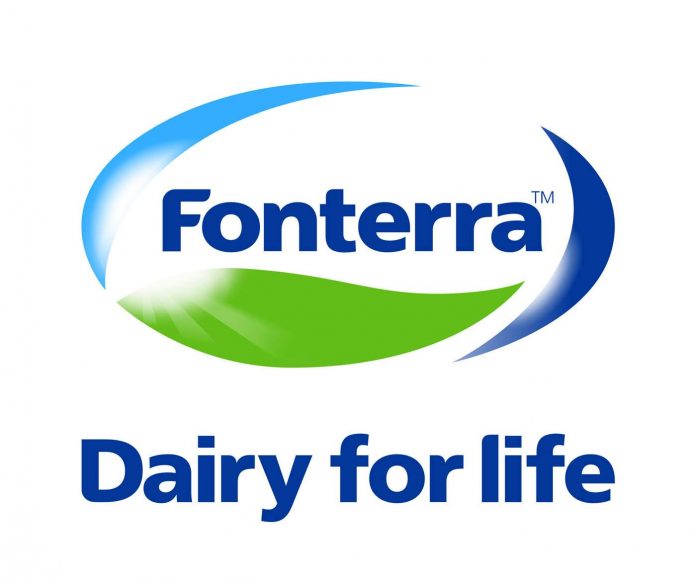 Fonterra has announced that it would be closing its Dennington site in Australia.
The company, which reported a $15 billion revenue for the third quarter, said the decision reflects its new strategic direction to simplify its global portfolio and to prioritise the New Zealand milk supply.
Fonterra Chief Executive Miles Hurrell said the company has already started discussions with its employees at the Dennington factory about 'the tough call we're making to close the site'.
"The Australian Ingredients business continues to feel the impact of the drought and other significant changes that mean there is excess manufacturing capacity in the Australian dairy industry," Mr Hurrell continued.
"This is not a one-off for this season, it's the new norm for the Australian dairy industry and we need to adapt. We need to get the most value from every drop of our farmers' milk and, with the reduced milk pool in Australia, we must put it into our highest returning products and most efficient assets. Dennington is over 100 years old and not viable in a low-milk pool environment.
"We have 98 employees at Dennington and this decision will be incredibly hard for them. Our top priority is to support our people."
Image credit: Fonterra Facebook page