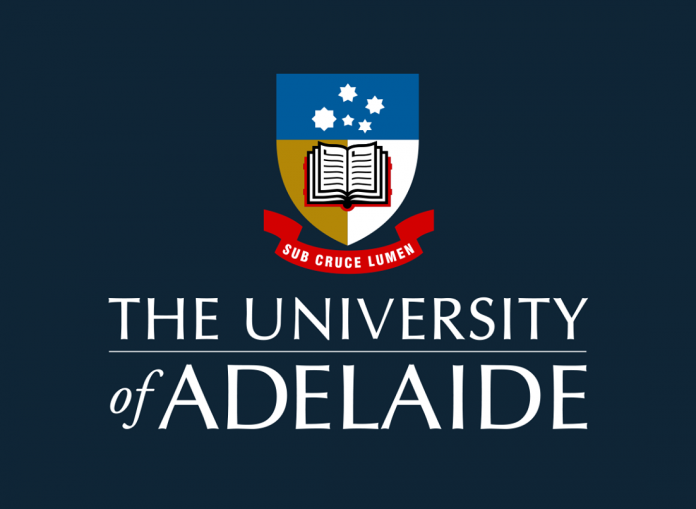 The National Collaborative Research Infrastructure Strategy (NCRIS) facilities based at the University of Adelaide will receive a $35.64 million finding boost to advance their research capabilities in a range of industrial sectors including advanced manufacturing, defence, resources, biomedical and agriculture.
The South Australian Government is providing $6.77 million towards the research infrastructure, which will be matched by $7.2 million in funding from the University itself.
The remaining $21.67 million will be provided by the Federal Government for a total investment in research capability of $35.64 million.
The funding will support the Adelaide node of Microscopy Australia, the Plant Accelerator at Waite campus (part of the Australian Plant Phenomics Facility), Optofab Adelaide (part of the Australian National Fabrication Facility), and the Adelaide node of the Terrestrial Ecosystem Research Network (TERN).
Professor Michael Liebelt, Acting Deputy Vice-Chancellor Research, University of Adelaide, described he announcement as 'great news for South Australia, for these industry sectors and for the environment'
"We know that South Australian industry and business needs to be powered by world-class research. At the University of Adelaide we have a strong track record of bringing together research excellence and unique facilities with industry expertise and investment," Mr Liebelt continued.
"Such investment in research infrastructure is essential for the future of South Australia and is key to attracting and developing new industry and global partners for South Australia.
"This investment in research capability will directly support many of the University's industry engagement priorities – which include defence; energy, mining and resources; health and biotechnology; and agrifood and wine – and our focus on environmental sustainability."
Image credit: www.adelaide.edu.au