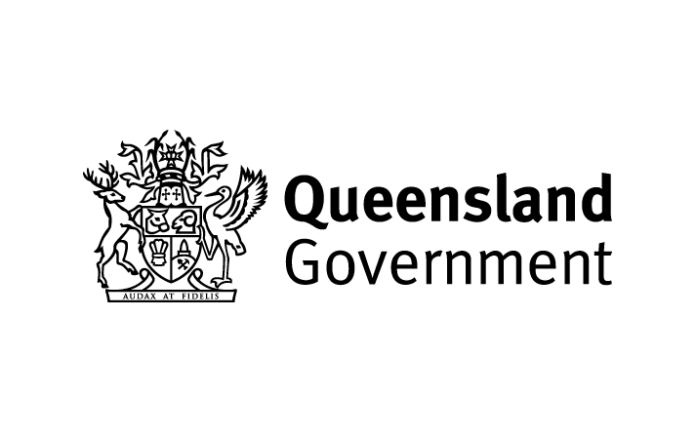 Media Release
The most advanced automated vehicle in Australia has been unveiled.
The Palaszczuk Government today launched its purpose-built $1.5 million Renault ZOE2, showcasing the highly automated vehicle in a suburban environment.
For six kilometres the ZOE2 navigated roundabouts, cross streets and driveways through Shailer Park in Brisbane's south.
Transport and Main Roads Minister Mark Bailey said the strong showing is proof Queensland wants to lead the way on automated vehicle technology.
"Not only do we want Queensland roads to be AV-ready, we want Queensland industry to be AV-ready too and to create the jobs of the future right here," Mr Bailey said.
The specially built car is packed with high-tech sensors, LIDAR, cameras, computers and software.
It will play a crucial role in the Palaszczuk Government's Cooperative and Highly Automated Driving program, which will travel around the state over coming years testing the state's AV-readiness.
The Queensland public will get its first taste of the see ZOE2 at QUT's Robotronica event, this Sunday at the Gardens Point campus.
Built by French research consortium VEDECOM, CEO Philippe Watteau said the research collaboration was looking forward to working together with Queensland researchers.
"We are pleased to have supplied ZOE2 to TMR/QUT and are looking forward to working together in the fast-developing field of sustainable, shared and autonomous mobility," Mr Watteau said.
"Our cooperation with Queensland researchers underpins our common goal of identifying innovative mobility solutions and reinforces France-Australia strategic cooperation in the field of innovation."
ZOE2 is supported by the Motor Accident Insurance Commission, iMOVE Cooperative Research Centre and QUT's Centre for Accident Research and Road Safety – Queensland (CARRS-Q).
iMOVE Australia Managing Director Ian Christianson said the research work was a crucial step to helping the nation get the best outcomes from the introduction of highly automated vehicles.
"iMOVE is pleased to support this important work, which is helping to progress our understanding of the benefits and limitations of highly automated vehicles," Mr Christianson said.
CARRS-Q Director Professor Andry Rakotonirainy said the unique research vehicle, one of the most advanced of its type, was born from strong international collaboration and would enhance Australia's capacity to assess the safety of automated vehicles.
"This vehicle will facilitate multidisciplinary investigations into how road users accept, adopt and cooperate with new automated systems. This highly automated vehicle will assist in identifying and addressing policy, institutional, societal and regulatory challenges to ensure their safe integration into our transport system," Professor Rakotonirainy said.
For more information visit https://www.qld.gov.au/transport/projects/cavi/cavi-project.
More about Renault ZOE 2:
The ZOE2 is classified is a level four automated vehicle. This means it is capable of self-driving in defined areas with the driver still able to take back manual control.
ZOE2 will be used by the Palaszczuk Government to explore the safety of automated vehicles and allow road users to experience the technology across a number of future events and demonstrations.
It will also assist the Department of Transport and Main Roads to ensure road infrastructure, legislation, regulation and licencing arrangements are ready for these vehicles.
ZOE2 has undergone local tests in the lead-up to the demonstration, including extensive off-road testing and analysis at the Mount Cotton Driver Training Centre.
The vehicle has been granted a permit to allow it to be tested on pre-defined roads, and under the supervision of qualified engineers.
Renault ZOE2 technical specifications:
Electric motor: 80kW
Range: About 300 km in manual driving mode
Battery: 41 kWh
Charge rate: From zero percent to 95 percent in 2hrs on 22kW, 3phase charger
Sensor arrays: Lidars, stereo camera, radar, GPS, IMU
Central display: Information screen 26cm LCD, Perception screen 17.5cm LCD
Kerb Weight 1,500 kg (base without additional equipment)
Top speed 50km/h (automated), Top speed 130 km/h (manual)
VEDECOM Institute partners include 40 members in automotive and aviation sectors, mobility ecosystem infrastructure and service operators, and academic research bodies.