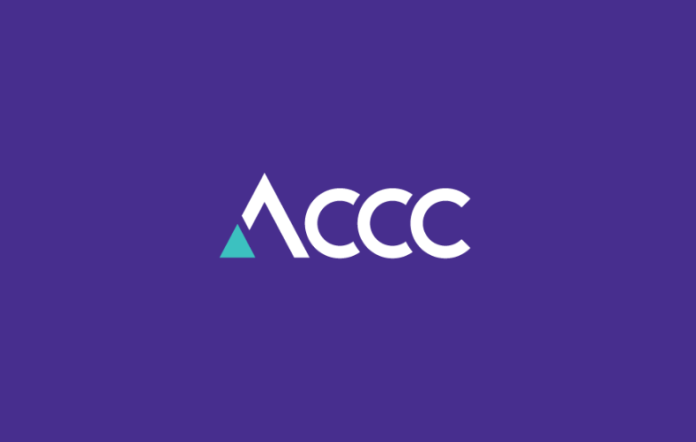 The ACCC is taking BlueScope Steel and its former general manager sales and marketing, Mr Jason Ellis, to court for alleged 'cartel conduct' in relation to the supply of flat steel products.
The consumer watchdog alleges that in the period between September 2013 and June 2014, BlueScope and Mr Ellis 'attempted to induce various steel distributors in Australia and overseas manufacturers' to ink agreements with a price fixing provision.
ACCC Chair Rod Sims said BlueScope and Mr Ellis are suspected to have induced agreements with the company's competitors in order to fix and/or raise the level of pricing for flat steel products supplied in Australia.
He said the ACCC is seeking declarations, pecuniary penalties and costs against BlueScope and Mr Ellis, as well as 'an order disqualifying Mr Ellis from managing corporations'.
"BlueScope is the major manufacturer of flat steel products in Australia. Flat steel products are an essential material in a number of important sectors of the Australian economy, including the construction, building, manufacturing, automotive and transport industries," Mr Sims said.
"This matter involves allegations of serious cartel conduct."
The ACCC noted that given the six year limitation period for taking civil proceedings for certain of the alleged conduct was about to expire, it has determined 'it is appropriate to commence such proceedings against BlueScope and Mr Ellis'.
"The ACCC has been working closely with the CDPP in relation to the matter and the CDPP's consideration of the matter is continuing," ACCC said in a statement.
"Given these circumstances, the ACCC will not be making any additional comment at this time."
Image credit: www.accc.gov.au