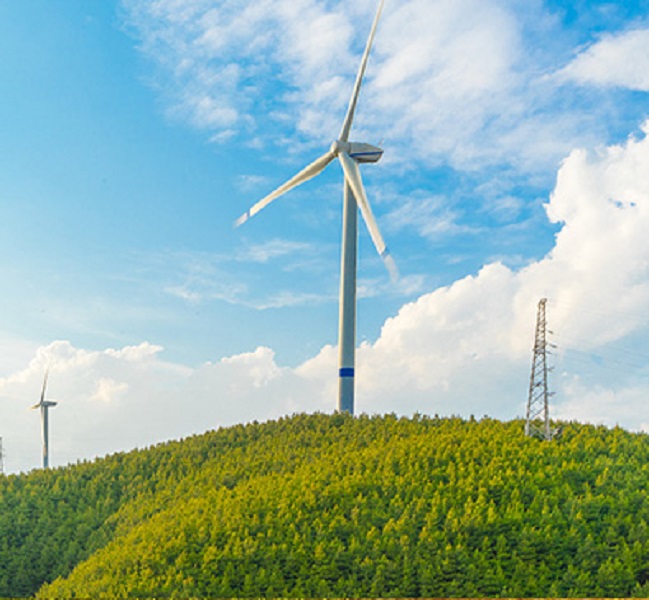 The Queensland State Government has approved the construction of a new wind farm which is expected to create 100 new jobs for regional Queenslanders.
The 64 megawatt wind farm – to be built in the South Burnett Regional Council area in Kingaroy – is expected to cost A$128 million and be operational within a year.
The project will feature 16 new turbines which, coupled with the 123 turbines in nearby Coopers Gap, will deliver total capacity of over 500 megawatts to the region.
A spokesperson for Australian Energy Wind Farm said construction is scheduled to commence in March 2020.
"Once constructed the wind farm is expected to generate enough energy to power the equivalent of around 35,000 homes and will reduce carbon dioxide output by an estimated 150,000 tonnes each year," she said.
"Wind farm technology has significantly advanced during recent years and the 16 turbines on site will each produce between 4-5.5 megawatts of energy.
"Before operations commence, we will be upgrading local roads leading to the site and delivering the associated infrastructure such as a substation."
Minister for Energy Dr Anthony Lynham said the project would place downward pressure on electricity prices and take Queensland closer to its renewables target of 50% by 2030.
"Queensland's renewable revolution is full steam ahead and we continue to show the way for the rest of the nation," Dr Lynham said.
"This project is one part of over $1.6 billion worth of renewable energy investment underway or recently operating in the Darling Downs and South West regions, creating more than 1000 jobs in construction and 860 megawatts of renewable generation capacity."
Image credit: http://auswindfarm.com/