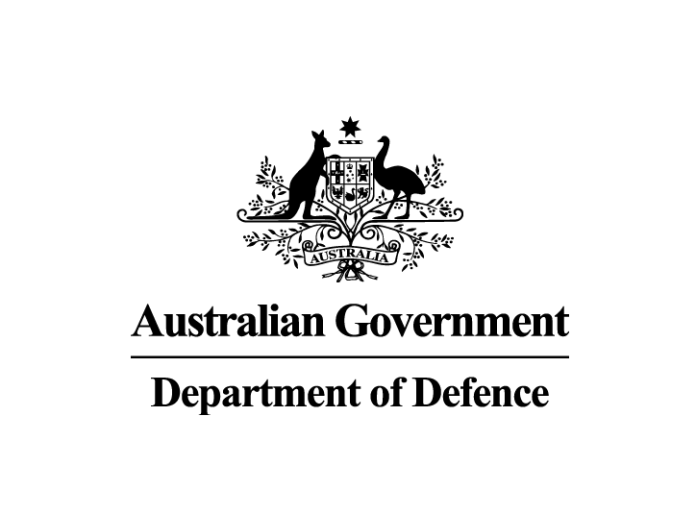 Thirteen small, export-oriented businesses have been awarded $1.85 million in grants by the Federal Government as part of a strategic approach to growing Australia's defence exports.
Automotive parts manufacturer Australian Performance Vehicles has been awarded a $150,000 grant to invest in advanced manufacturing facilities for the production of military restraints for land and amphibious vehicles.
Precision component manufacturer Levett Engineering has been awarded the same amount to purchase precision machining for the manufacture of component parts for the aerospace industry, enabling them to manufacture complex avionics assemblies for military aircraft and grow sales into military supply chains in the US
Amongst the successful grant recipients is Gold Coast company Craig International Ballistics – one of the companies in London attending the major defence tradeshow, Defence Security & Equipment International (DSEI) – which will use its grant ($145,686) to adapt its composite body armour systems to meet the needs of international markets and customers.
Another member of the Team Defence Australia delegation, Defendtex, will use the grant to purchase specialised equipment which will enable it scale up production at its Melbourne facility.
In announcing the successful grant recipients ahead of DSEI, Defence Industry Minister Melissa Price said:
"The Defence Global Competitiveness Grants help Australian small businesses to build their export capability, which presents new opportunities in overseas markets," Minister Price said.
"Importantly, helping small businesses become 'export-ready' means they can take up opportunities to help them grow and create more Australian jobs."
The full list of grant recipients is available here.
Image credit: www.defence.gov.au