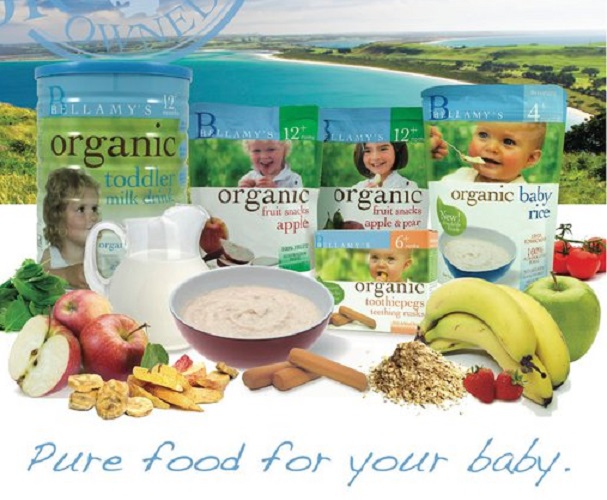 Chinese dairy giant Mengniu is set to acquire 100% of the issued shares of Tasmanian-based baby formula maker Bellamy's in a deal valued at $1.5 billion.
Mengniu has proposed to acquire Bellamy's for a total of $13.25 per share, comprising $12.65 from Mengniu and a $0.60 fully-franked special dividend paid by Bellamy's.
Bellamy's Chair, John Ho, said the takeover offer was unanimously recommended by the company's Board of Directors and urged all shareholders to vote in favour of the Scheme.
"The proposed Scheme is an attractive all-cash transaction at a 59% premium to the prevailing share price," Mr Ho noted.
"It reflects the strength of the Bellamy's brand, the dedication of 160 passionate employees and the progress of our turnaround plan."
Bellamy's Chief Executive Officer, Andrew Cohen, said Mengniu was a preeminent dairy company in China and an ideal partner for the business.
"It offers a strong platform for distribution and success in China, and a foundation for growth in the organic dairy and food industry in Australia," Mr Cohen said, adding that the transaction would further deliver on Bellamy's founder's original vision of a truly iconic Australian brand and 'A Pure Start to Life' for the world.
Mengniu's Chief Executive Officer, Mr Jeffrey, Minfang Lu, said: "Bellamy's is a leading Australian brand with a proud Tasmanian heritage and track record of supplying high quality organic products to Australian mums and dads. This leading organic brand position and Bellamy's local operation and supply-chain are critical to Mengniu."
Image credit: Bellamy's Facebook page