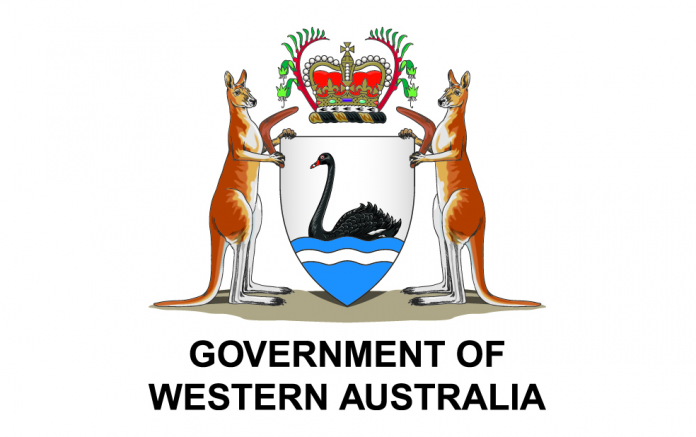 Geoscientists from the Geological Survey of Western Australia and their peers from Geoscience Australia are conducting a stratigraphic well drilling in Western Australia's Canning Basin to scope out exciting new resources in the region.
Located in the South West Canning Basin, the new stratigraphic well will investigate the mineral, energy and groundwater potential of two areas of the Basin – the Waukarlycarly Embayment and the Kidson Sub-basin – which showed great potential for both unconventional oil and gas.
Minister for Resources and Northern Australia Matt Canavan said the Waukarlycarly drill site will provide the resources industry with greater certainty to explore in the region and create more jobs.
"The Waukarlycarly project is frontier science because the drill hole is well outside of areas previously explored in the region and will provide a much better understanding of the sub-surface geology of the area," Mr Canavan said.
Western Australian Minister for Mines and Petroleum Bill Johnston said the drilling operation could pave the way for Australia to tap into the vast reserves of recoverable shale oil and gas in the Canning Basin.
"Geoscience Australia has estimated there are potentially 43 billion barrels of recoverable shale oil in the Canning Basin. To put that figure into context, annual global production is 29 billion barrels," the minister said.
"Additionally, there are recoverable shale gas resources of 390 trillion cubic feet with additional potential for tight gas resources of 48.5 trillion cubic feet.
"The Canning Basin in WA, the Beetaloo sub-Basin in the Northern Territory and the Isa Basin in Queensland along with a number of other areas, all have great potential to contribute to the development of Northern Australia and Australia's future energy security."
The basement is expected to be reached at about 2200 metres once drilling is completed in late 2019, with results to be made publicly available in mid-2020.
Image credit: www.wa.gov.au