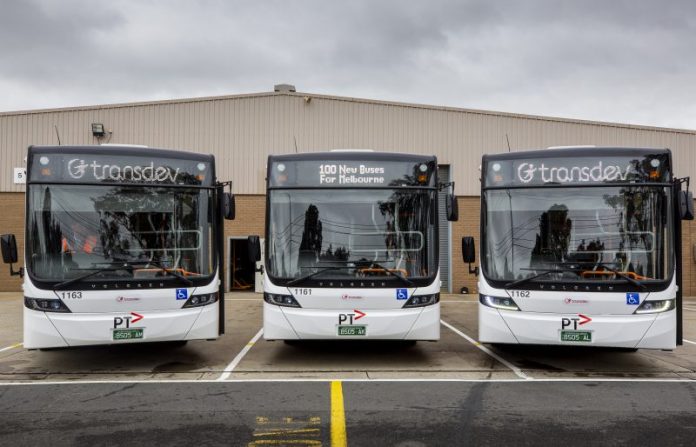 Victoria's first locally built, fully electric bus will soon hit one of Melbourne's busiest routes, running on Route 246 between Elsternwick and Clifton Hill via St Kilda before potentially being used across other inner Melbourne routes.
Fitted with 324 kWH of Lithium Phosphate batteries providing 300 kilometers of travel range, the new zero-emission bus was designed, engineered and assembled in Dandenong by Volgren, supporting Victorian jobs and backing the local automotive industry to develop new capability and innovation.
It is also equipped with a low floor, intelligent early detection collision avoidance systems, USB charging ports and will be among the cleanest commercial vehicles on Australian roads.
Minister for Public Transport Melissa Horne said the bus will not only help to reduce carbon emissions, it will also improve air quality and deliver a quieter and smoother ride for passengers.
"We're modernising, expanding and upgrading our bus fleet, while improving the passenger experience and trialing new technology with the aim of reducing the impact on the environment," the Minister continued.
"It doesn't matter what mode of transport you use – bus, train or tram – because we're investing across the entire network to provide safe and reliable trips for Victorians."
According to the press release issued by the Victorian Government, the trial will continue until January 2021 and will be reviewed to determine the potential to roll out fully electric buses across the state.