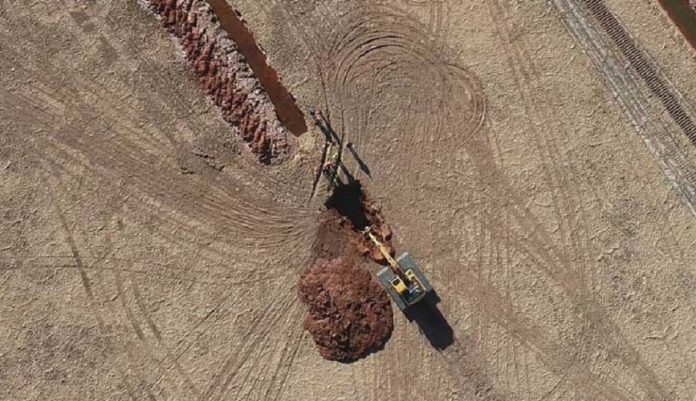 Resources Minister Matt Canavan has announced a $74 million Federal Government loan for Australia's first sulphate of potash (SOP) operation that is expected to create 210 new jobs.
Located near Newman in WA, the Beyondie Sulphate of Potash project is set to become Australia's first producer of SOP, a high-yield fertiliser used to cultivate fruits, vegetables and a number of other agricultural products.
The project is being developed by ASX-listed exploration and development company Kalium Lakes and will supply both the domestic and international markets.
In making the announcement, Minister Canavan said the $74 million Northern Australia Infrastructure Facility (NAIF) loan will also allow Kalium Lakes to bring forward construction of a 78 kilometre gas pipeline, to connect to the Goldfields gas pipeline, and the on-site gas fired power station, communication facilities and an accommodation village.
"The project is forecast to create 210 construction and production jobs," he continued.
"This is a great example of the NAIF creating new jobs and a supporting a new industry in regional northern Australia," Minister Canavan said.
Defence Industry Minister Melissa Price has welcomed Kalium Lakes taking on SOP and developing a new market.
"This NAIF supported project represents a great combination of private enterprise coupled with government support," she stated.
"The economic benefits are enormous and the job opportunities are fantastic for my electorate of Durack, as well as in Perth."
Image credit: https://www.kaliumlakes.com.au/