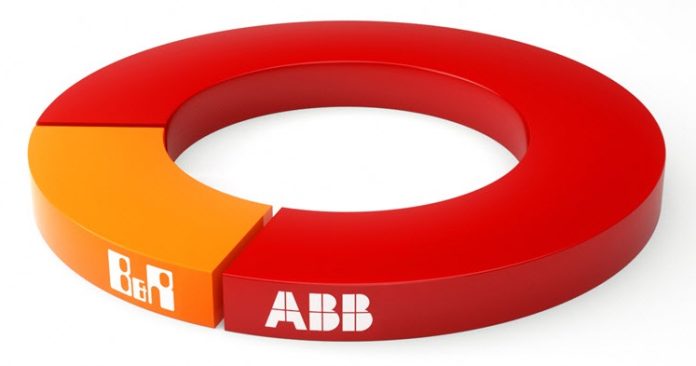 Pioneering technology leader ABB has completed the acquisition of B&R, the largest independent provider focused on product- and software-based, open-architecture solutions for machine and factory automation worldwide.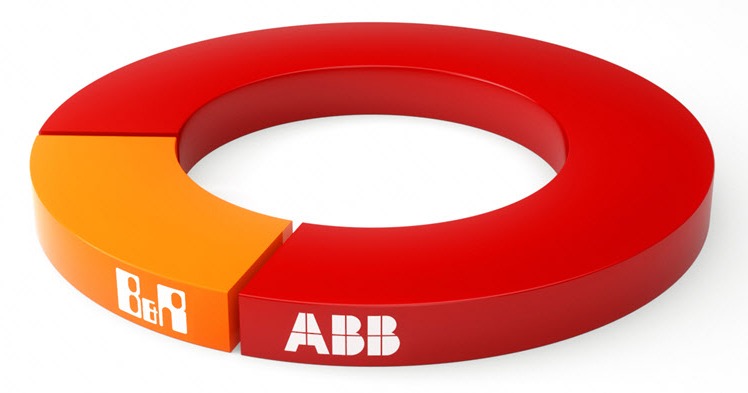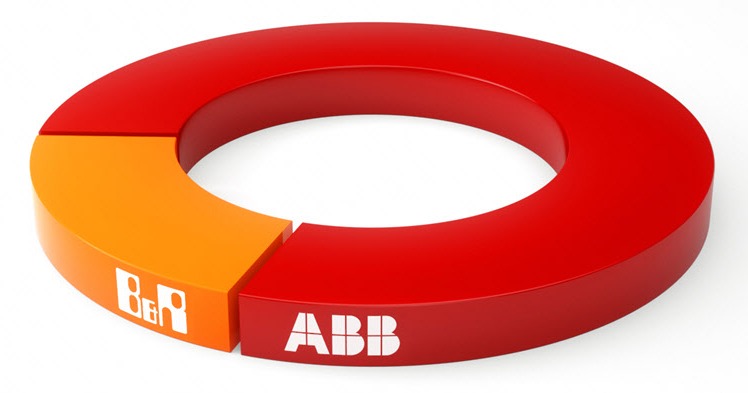 ABB CEO Ulrich Spiesshofer said the acquisition will result in the creation of a comprehensive offering for customers of industrial automation by combining B&R's innovative products, software and solutions for modern machine and factory automation with ABB's world-leading offering in robotics, process automation, digitalisation and electrification.
"B&R is a gem in the world of machine and factory automation and this combination is a once-in-a-lifetime opportunity. This transaction marks a true milestone for ABB, as B&R will close the historic gap within ABB's automation offering," he said.
"This is a perfect fit and will make us the only industrial automation provider offering customers the entire spectrum of technology and software solutions around measurement, control, actuation, robotics, digitalisation and electrification."
Josef Rainer, co-founder of B&R, said the acquisition offered 'fantastic opportunities' for B&R, its customers and employees.
"We are convinced that ABB offers the best platform for the next chapter of our growth story," Mr Rainer added.
"ABB's global presence, digital offering and complementary portfolio will be key for us to further accelerate our pace of innovation and growth."
Headquartered in Eggelsberg, Austria, B&R employs more than 3,000 people, including about 1,000 R&D and application engineers.
The company, which operates across 70 countries, has a rapidly growing global customer base of more than 4,000 machine manufacturers, a proven track record in automation software and solutions and unrivalled application expertise for customers in the machine and factory automation market segment.