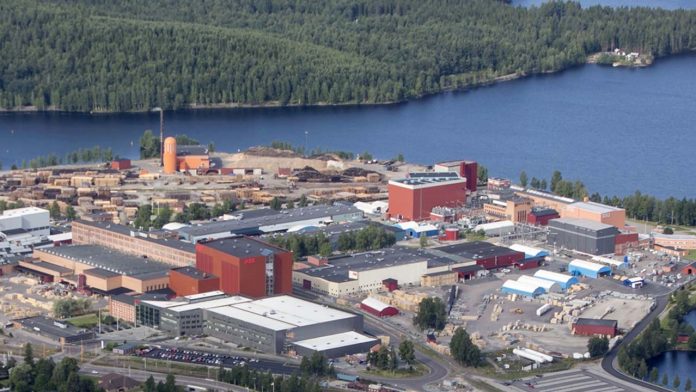 Pioneering technology leader ABB is investing more than $30 million in a new cutting edge manufacturing unit, currently under construction at the company's complex in Ludvika, Sweden.
The new unit will boost production and expand the range of the company's high-voltage dry bushings offering at a time when the market for these essential components in electrical networks is booming.
Bushings are hollow cone-shaped mostly ceramic devices that allow electrical conductors to pass safely through walls or tanks, and insulate the conductor and its electrical field, from it.
While bushings usually use oil as an insulating material, the new factory will manufacture "dry" bushing which use epoxy instead, making them safer and more environmentally-friendly.
Markus Heimbach, head of ABB's Transformer Business Unit, said building the production unit within the company's complex in Ludvika will allow the materials to be tested and assembled under the highest standards of production, safety and efficiency.
"With this new factory we will increase our production capacity to meet the increased demand for our innovative dry epoxy bushings," Mr Heimbach said.
"This investment reinforces ABB's commitment to being a leader in developing cutting-edge technology and reinforces ABB's position as a partner of choice in enabling a stronger, smarter and greener grid."