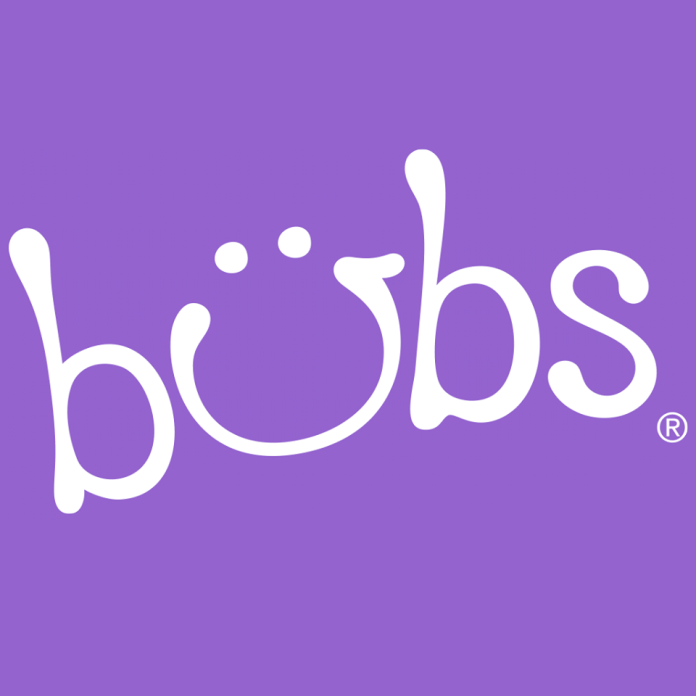 Infant formula manufacturer BUBS Australia Limited has listed on The Australian Stock Exchange (ASX) and will trade under the ASX code BUB.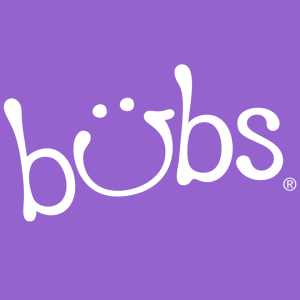 The relisting of Bubs follows the granting of Hillcrest shareholder approval, a rights issue of new shares to acquire The Infant Food Holding – the owner of Bubs operations, brand and intellectual property – as well as the successful raising of $5.15 million under a prospectus offer to progress the development and marketing of the Bubs business.
Bubs' Executive Managing Director, Mrs Kristy Carr, described the move as "an important and transformative", strengthening the company's expansion strategy in SE Asia and China.
"We appreciate the support from our cornerstone investor, institutional and retail investors on Bubs' journey to becoming publicly held.  We believe with our differentiated product offering, capacity to deliver innovation quickly and strong links throughout Asia, the company has a bright future ahead," Mrs Carr added.
Bubs is an award winning specialists manufacturer of infant milk formula and organic baby food, sold in Coles supermarkets and pharmacies across Australia.
The company's cornerstone investors include Ellerston Capital, the founders of Wattle Hill Capital, and an investment company of Nancy and Richard Zhang, the founder of JD.com.