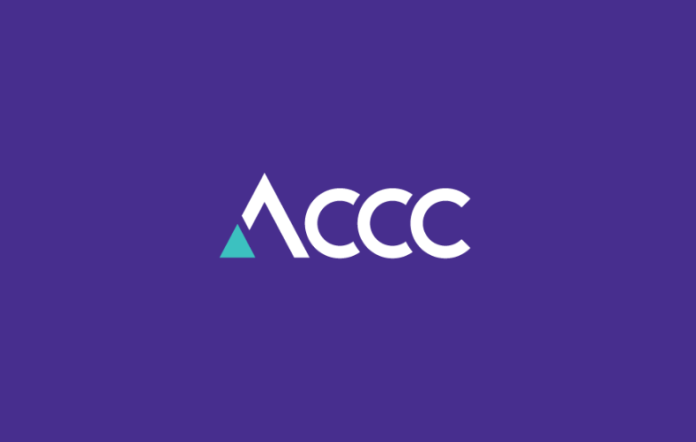 The ACCC has announced that it would not stand in the way of the proposed acquisition of Steelforce Holdings by Sanjeev Gupta's GFG Alliance Australia (Liberty).
Both Liberty and Steelforce manufacture and distribute long steel products which are predominantly used for construction and industrial purposes.
The proposed acquisition would combine Steelforce's hollows manufacturing mill in Dalian, China, with Liberty's existing long steel manufacturing assets.
It would also combine Steelforce's long steel distribution business, which operates in Queensland, NSW, Victoria and WA, with Liberty's existing distribution business, Liberty Metalcentre.
The consumer watchdog said its review focused on 'the wholesale supply and distribution of three types of long steel products' including hollows, structurals and merchant bars.
"The ACCC looked closely at this proposed acquisition," said ACCC Deputy Chair Mick Keogh.
"We decided not to oppose it because we considered that imported products and rival distributors will continue to provide strong competition."
He said that although the acquisition would make Liberty the largest distributor of long steel products in Australia, it would still continue to face competition from other distributors in each of the aforementioned states.
"Our inquiries also found that customers of long steel products can easily switch between distributors if one is offering a more competitive price," Mr Keogh occluded.
Image credit: https://www.accc.gov.au/