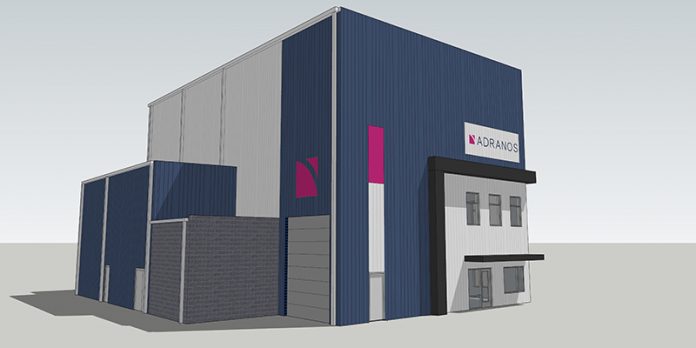 Rocket fuel company, Adranos Inc. has unveiled plans to build a facility in Indiana, USA, to manufacture solid rocket fuel.
The Purdue University-affiliated company said the facility would manufacture ALITEC, a high-performance, solid rocket fuel for long-range missile and space launch systems.
ALITEC, which uses an aluminium-lithium alloy fuel that increases rocket performance by up to 16.4%, also has the potential to increase the range of certain missile systems by more than 40%.
Chris Stoker, CEO of Adranos, said in addition to serving a broad customer base, including the major military branches and relevant aerospace and defence contractors, the facility would also support ongoing efforts that the company is currently performing through its rocket motor research and development division.
"ALITEC's performance benefits make it an ideal solution for any solid rocket system that is seeking to extend range, increase payload capacity or reduce rocket form factor," Mr Stoker said.
"This facility will enable us to scale these solutions to the large volumes that will be required by our customers."
Adranos said the new plant is expected to generate up to 50 new jobs by the end of 2025.
Image credit: https://www.purdue.edu/