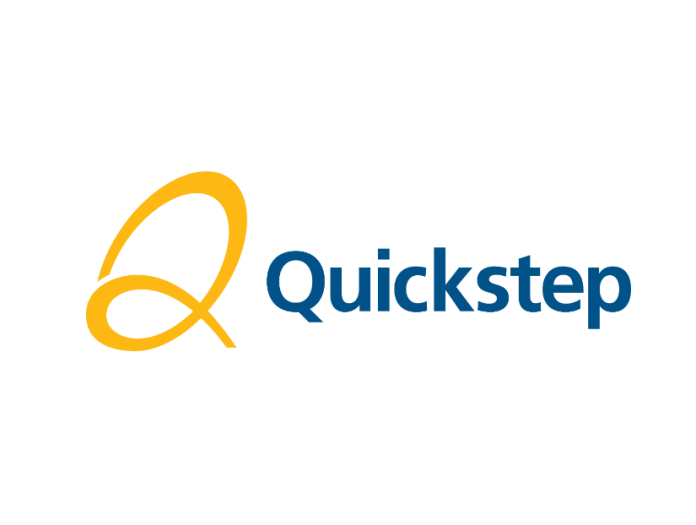 Advanced composites manufacturer Quickstep has announced changes to its Board, with three current directors to leave the company at this year's Annual General Meeting.
Non-Executive Directors Nigel Ampherlaw, Peter Cook and Errol McCormack will all be leaving Quickstep as the company continues  to revise its organisational structure and leadership roles following a comprehensive operational review conducted earlier this year.
Mr Ampherlaw, who has been a Non-Executive Director since 2013, will be leaving due to the time commitments in his new role as Chairman of Credit Union Australia, while Mr Cook and Mr McCormack will both be retiring having served as Non-Executives since 2005 and 2010 respectively.
Following these departures, the Quickstep Board will comprise Tony Quick (Non-Executive and Chair), Mark Burgess (CEO and Managing Director), James Douglass (Non-Executive Director) and Bruce Griffiths (OAM, Non-Executive Director).
Mr Quick thanked the outgoing Non-Executives for their hard work and commitment during their tenure with Quickstep, saying the company will not be adding any new Non-Executive Directors at this stage.
"I want to sincerely thank Errol, Peter and Nigel for the support and hard work they have provided during their tenure on the Quickstep Board," Mr Quick stated.
"They have seen the Company through a period of considerable change and growth and can all be very proud of their significant contributions."
Quickstep, which is an approved supplier for the international JSF program, is the largest independent aerospace-grade advanced composite manufacturer in Australia, partnering with companies such as Lockheed Martin, Northrop Grumman, BAE Systems and more.
It operates from state-of-the-art aerospace manufacturing facilities at Bankstown Airport in Sydney; a site for the advanced manufacturing of composite parts and R&D/ process development centre in Geelong; and a sales/support office in Munich, Germany.
Image credit: quickstep.com.au