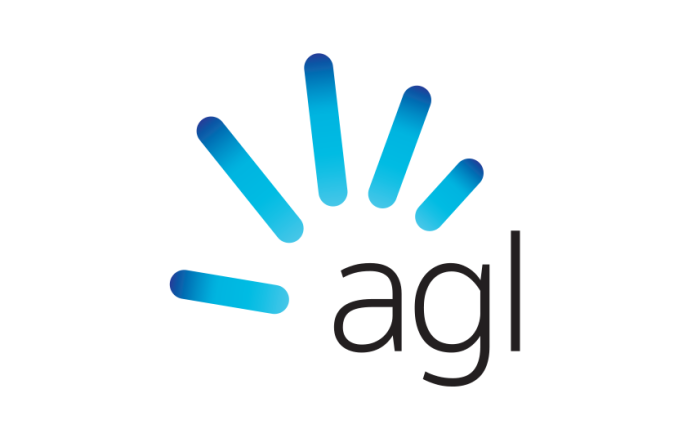 Energy producer and retailer AGL Limited announced that it has agreed to offload its gas assets in north Queensland to a consortium of Shandong Order Gas Co. Ltd. (Shandong) and Orient Energy Pty Ltd (Orient).
According to the new release, fifty per cent of two joint ventures (JV) including the Moranbah Gas Project (MGPJV) and North Queensland Energy will be sold to Shandong Order Gas, in China, and Australian energy investment company, Orient Energy. The agreement is also subject to pre-emptive rights of Arrow Energy, who partner AGL in the Bowen Basin projects.
Under the deal announced today, Shandong – which owns and operates 3,000 kilometres of gas pipelines, along with local firm Orient Energy – will buy AGL's interests in these assets.
"If Arrow does not exercise these pre-emptive rights, the sale to Shandong and Orient remains subject to receiving Australian and Chinese regulatory approvals and securing consents from joint venture counterparties," said AGL.
The MGPJV comprises producing gas fields near Moranbah and associated gas sales contracts, and the NQEJV comprises transportation rights on the North Queensland gas pipeline, a power purchase agreement to toll gas through the Yabulu power station and gas purchase and sale agreements.
Further, the company has been looking to divest the assets after announcing an exit from gas exploration and production activities in February 2016, following the collapse in oil and gas prices.
Image credit: www.agl.com.au