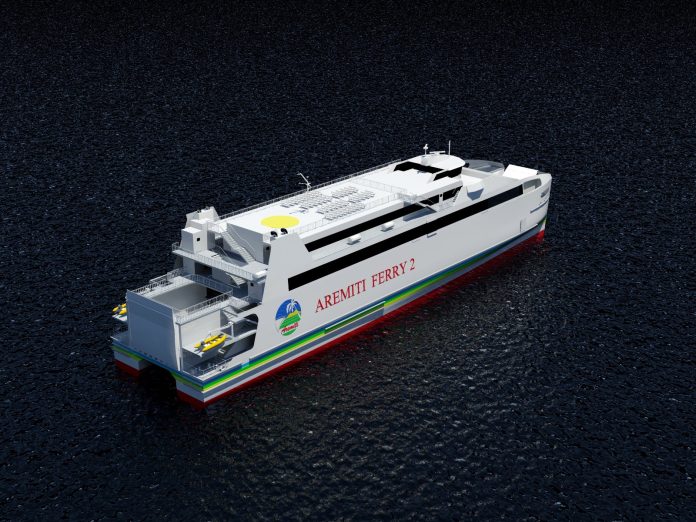 Austal has announced that it has received a new high-speed commercial ferry order for Austal Philippines valued at A$5.5 million.
This will be the fifth order in less than a year – this time, the company will construct a new ferry for VS Ferries Corporation of Samar.
The 30 metre all-aluminium catamaran, designed by Incat Crowther, will have a capacity to carry up to 300 passengers at speeds of up to 25 knots.
The new agreement was announced yesterday by Austal Chief Executive Officer David Singleton who said that the company's reputation for building high speed commercial vessels remains unmatched for 30 years.
"In just 5 years of operation, Austal Philippines has delivered 13 vessels and established a highly efficient workforce, utilising advanced, modular shipbuilding techniques developed right here in Australia," Mr Singleton said.
"Our innovative production processes and new focus on 'producability' is delivering a genuine competitive advantage across our shipyards and achieving real savings for our operations and customers."
According to the official announcement, construction is to begin next month and the ferry is scheduled for delivery in August 2018.
Image credit: http://www.austal.com