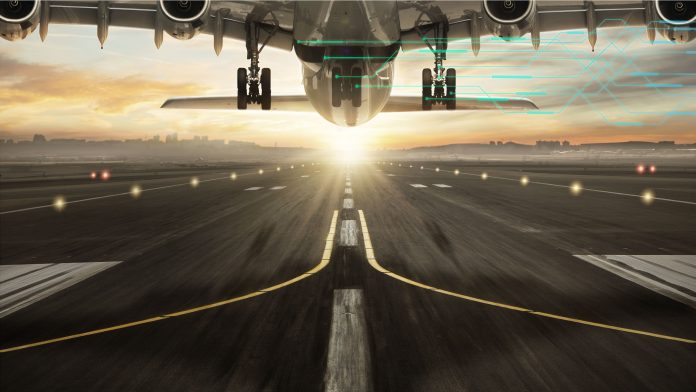 Leading aircraft manufacturer Airbus has selected Siemens' Capital software from the company's Xcelerator Portfolio to boost the development of commercial aircraft.
According to the official announcement, Siemens Capital will provide the backbone for electrical/electronic (E/E) systems design and electrical harness manufacture engineering across a multi-country development team, as part of Airbus' Lean PLM (Product Lifecycle Management) environment.
"Capital enables customers to establish digital continuity within the electrical domain to compress development cycle time and deliver significant cost reductions," said Martin O'Brien, Senior Vice President of Siemens Integrated Electrical Systems business group.
"This is a game-changer in an industry looking to recover quickly from unprecedented challenges. By realizing the benefits of a model-based development process, Capital helps world-class companies like Airbus reduce complexity, lower risk, and boost overall productivity."
E/E groups will work in a highly unified design environment that enables faster product development, optimized electrical system manufacturing, improved first-time-right electrical harness quality, and smoother supply chain integration.
To learn more about Siemens' Capital solution, go to: www.siemens.com/capital
Image credit: https://press.siemens.com/global/en/pressrelease/siemens-capital-software-xcelerator-portfolio-selected-airbus-next-generation