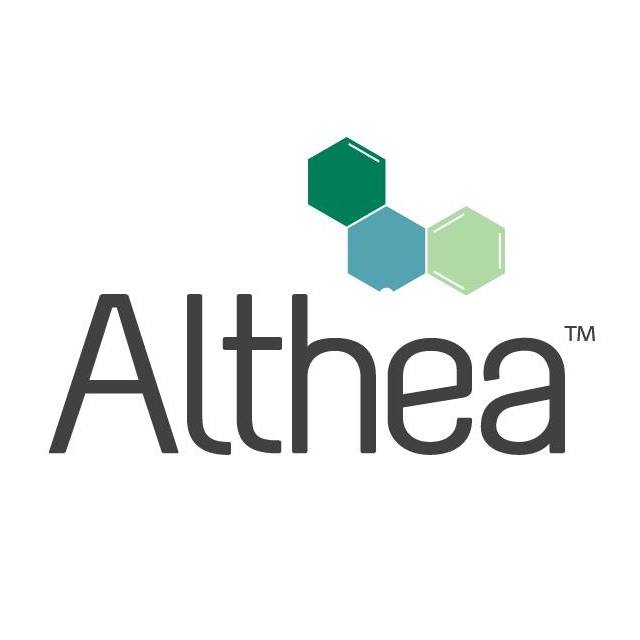 Australian cannabis company Althea has completed its first commercial shipment of medicinal cannabis products to Africann, its local partner in South Africa.
Althea CEO Joshua Fegan said the initial shipment provides the company with an early mover advantage in the emerging South African medicinal cannabis industry, which is estimated to be worth approximately A$880 million by 2023.
"We are excited to have exported our initial shipment of Althea products for South Africa," Mr Fegan said.
"This development once again reflects our ambition and progress in becoming the world's leading supplier of cannabis-based medicines.
"The Althea brand continues to build trust and enduring loyalty with Healthcare Professionals and patients all over the globe, with South Africa the latest country able to experience our unrivalled market access program."
Image credit:

Althea Group Holdings Facebook page